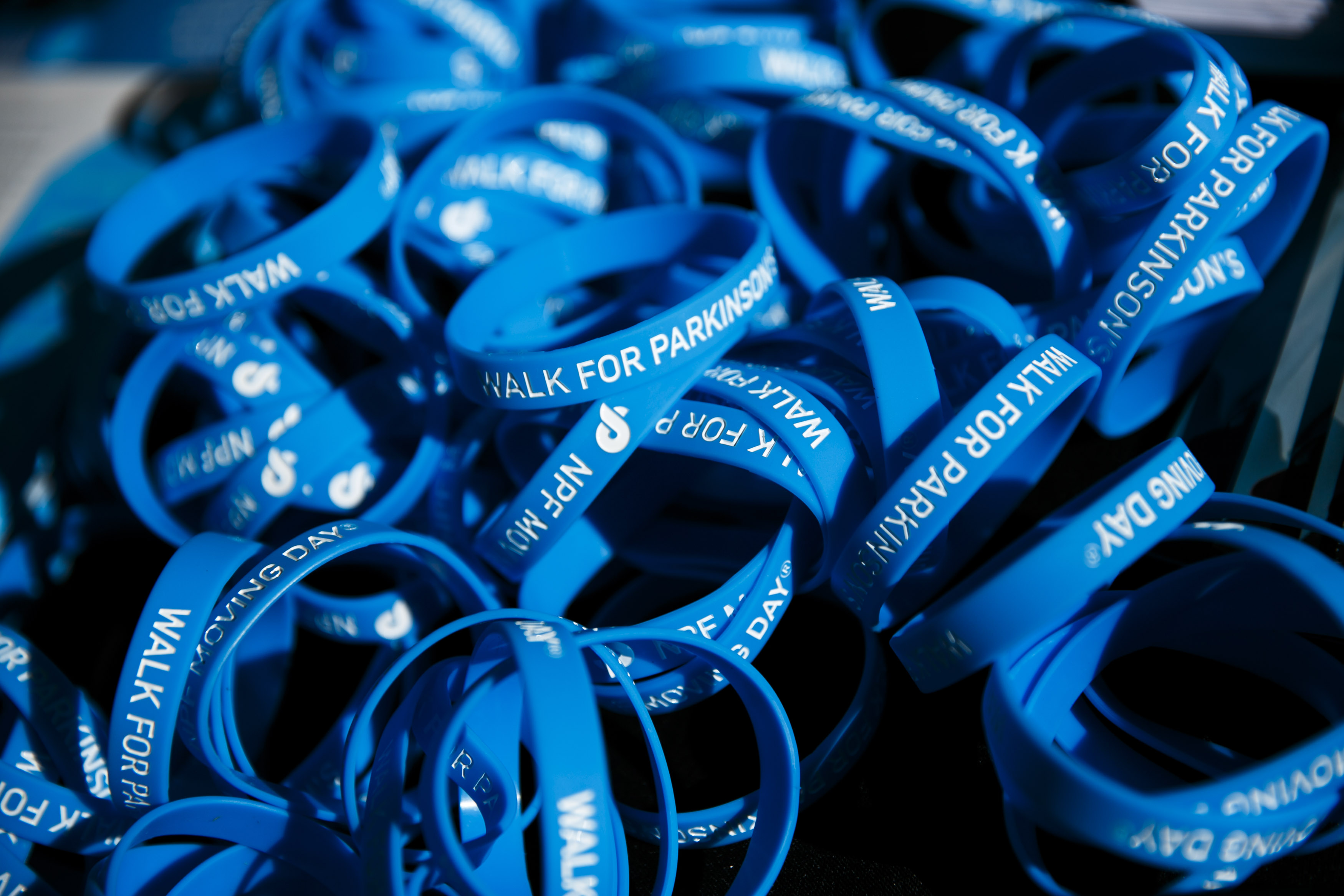 I am participating in Moving Day® Atlanta , benefiting the National Parkinson Foundation, on Saturday, October 21, 2017. I' ll be hanging out in Piedmont Park with friends and checking out some yoga and Thai Chi moves.
My participation honors family and friends who have (or had) Parkinson' s, and how continuing to move can contribute to emotional and physical well being.
If you' re interested in walking with me, please let me know. This is a family friendly event, and children & teens are welcome.
Please consider being a part of my team or sponsoring me, and I encourage you to get your friends, family and coworkers involved.
Thank you for helping me reach my fundraising goal to support the vital work of the National Parkinson Foundation.