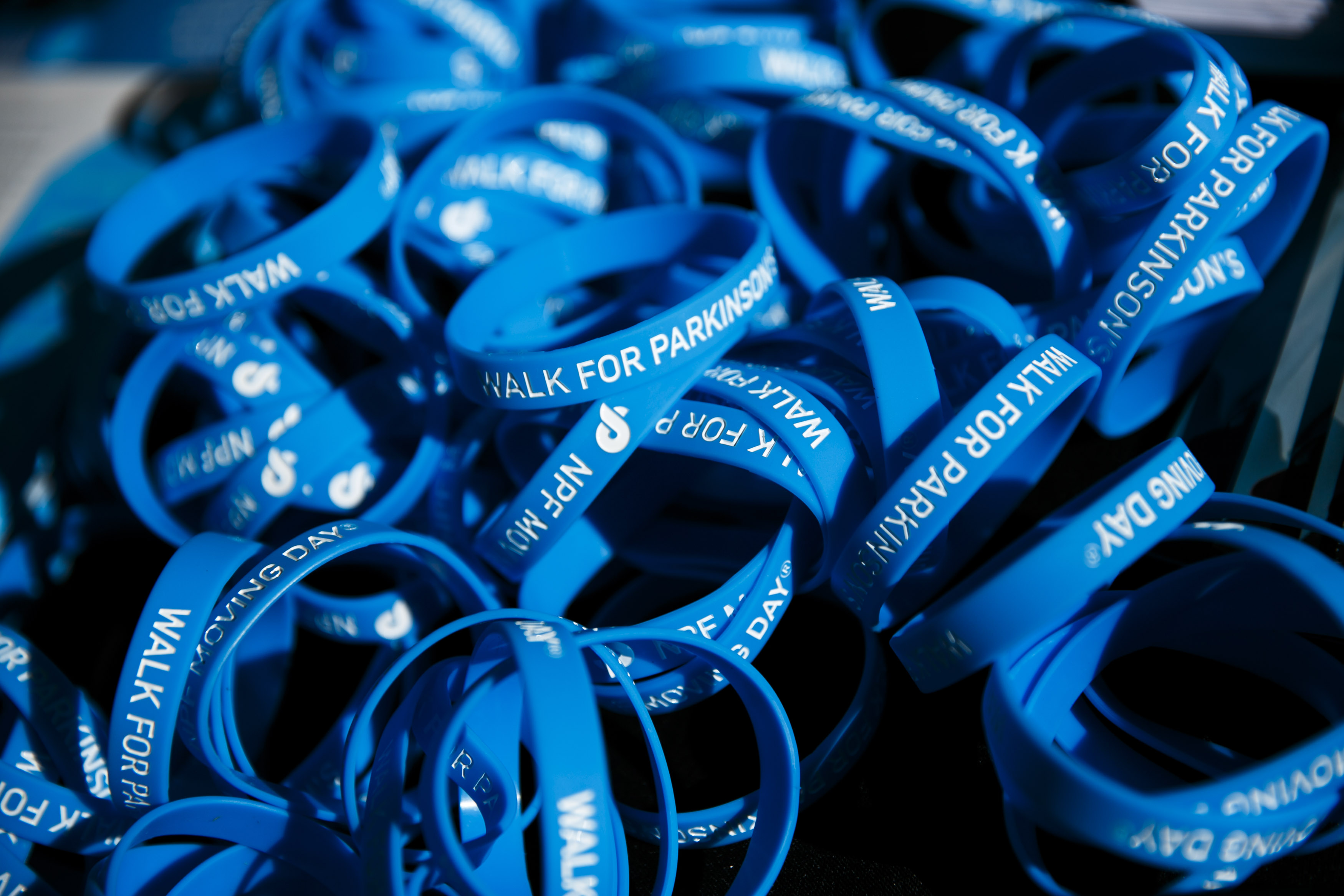 Every nine minutes, someone in the US is diagnosed with Parkinson's disease, an incurable progressive neurological disorder. Following diagnosis, most people live for many years with the disease as their symptoms worsen. Currently, there are approximately one million people in the US afflicted with Parkinson's disease. Many millions more – family members and friends – are also deeply affected.
The Parkinson's Foundation's mission is to help every person diagnosed with Parkinson's disease to live their best possible life now. To that end, the foundation funds quality care, cutting edge research and resources for patients and their families.
Moving Day is the Parkinson's Foundation's signature fundraising walk. It is a fun and inspiring event featuring a family friendly walk course, a kids area, a caregivers relaxation tent and a special Movement Pavilion featuring activities such as yoga, dance, boxing, Tai Chi, Pilates, etc., all proven to help manage the symptoms of Parkinson's disease.
Moving Day Atlanta 2017 will be on October 21st at Piedmont Park in Atlanta GA from 9am-1pm. My goal as a Moving Day participant is to raise at least $250. Please help me achieve that goal by clicking the orange link at right that says "Donate to Iris":
Honor Roll
Be the first to donate to IRIS REGAS!