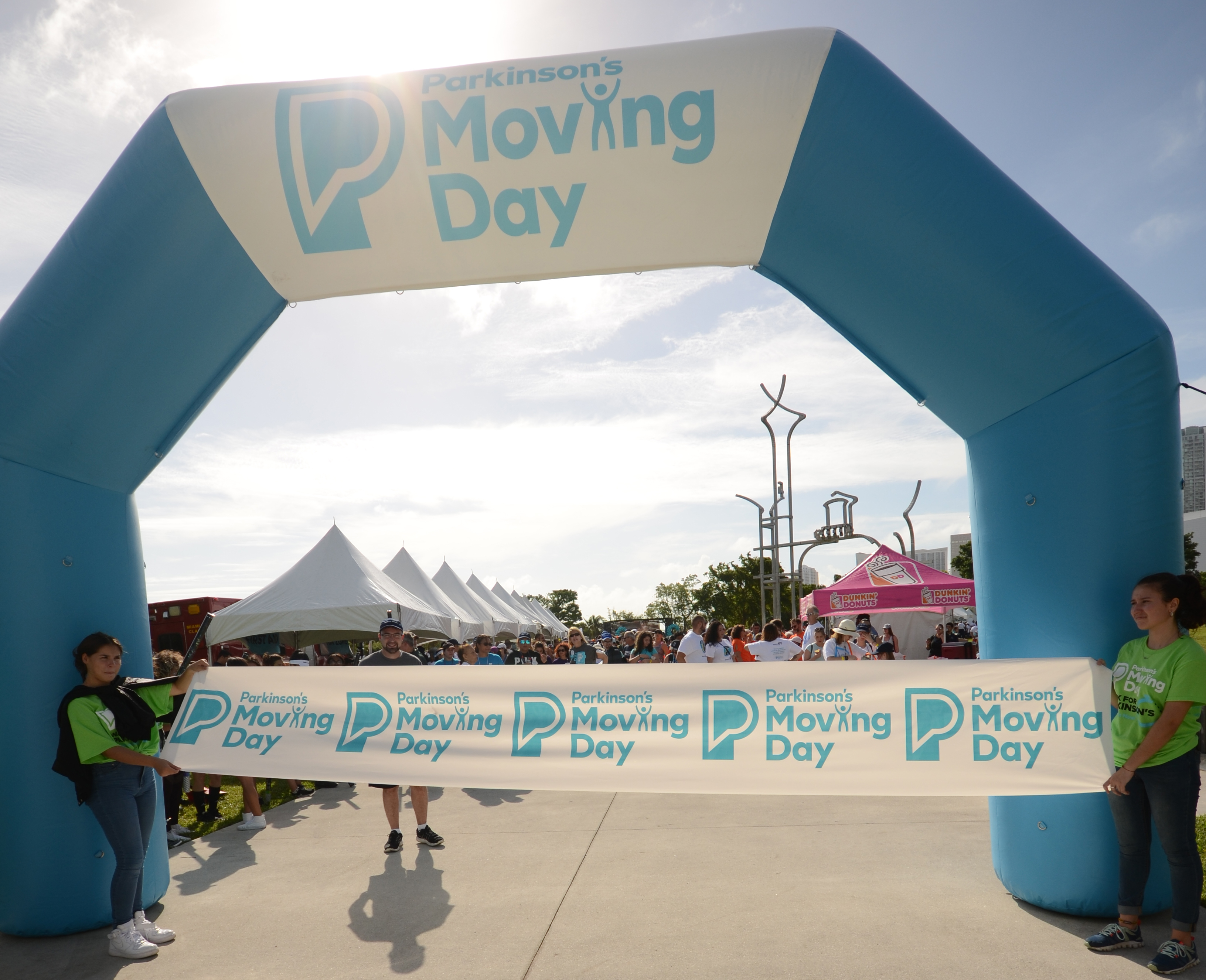 👟👟💙Welcome to our Moving Day® Team Page walking in 💙Honor of John Urbani and in Memory of 💙Ernest P. Wallace and 💙Geraldine Epps benefiting the Parkinson's Foundation, on Saturday, October 27, 2018 at the Piedmont Park Promenade.
Please consider sponsoring our team by making any donation💲🙏or joining the team 🐕🏃🏼‍♀️🏃.
Any and All donations are greatly appreciated and any amount helps support the Parkinson's Foundation!!
To donate or visit a team members personal page please select from the 'Team Members' list at the bottom of the page.
Thank you for supporting us and the vital work of the Parkinson's Foundation!
Why Move for Moving Day?
Did you know that someone is diagnosed with Parkinson's disease every 9 minutes in the United States? No one should have to face Parkinson's alone. That is why the Parkinson's Foundation provides a community of support to give people the resources and help they need to live well with Parkinson's.
Support our mission to help every person diagnosed with Parkinson's live their best possible life now. Your gift will help us fund better research, better treatment and better lives.
Team Members
Please select a team member below to make a donation to this team. If you would like to make a general donation to the team, contact us.
Honor Roll
YourCause match for Michelle Urbani