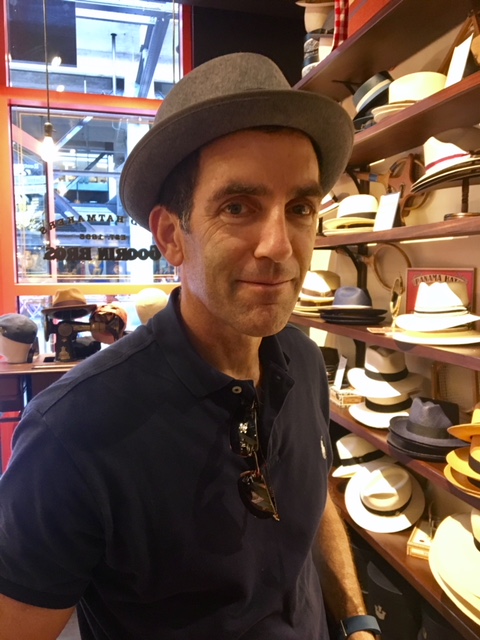 $1,000 Team Champion Level
Event:
Welcome to the Mark's Landsharks Team Page!
In the United States, 50,000-60,000 new cases of Parkinson's Disease (PD) are diagnosed each year, adding to the 1,000,000 people who currently have PD.
Mark's Landsharks
In February 2017, my amazing stepdad, Mark Coleman, was diagnosed with Parkinson's Disease. If you are able, please consider joining me on October 27th! If you can't make it, please consider donating or just helping to spread awareness about PD.
Thank you in advance–your support means the world to me and my family!!!
— Katie McDermott
To become a member of our team please select the 'Join The Team' button at the top or bottom of the page.
To donate or visit a team members personal page please select from the 'Team Members' list at the bottom of the page.
Team Members
Please select a team member below to make a donation to this team. If you would like to make a general donation to the team, contact us.