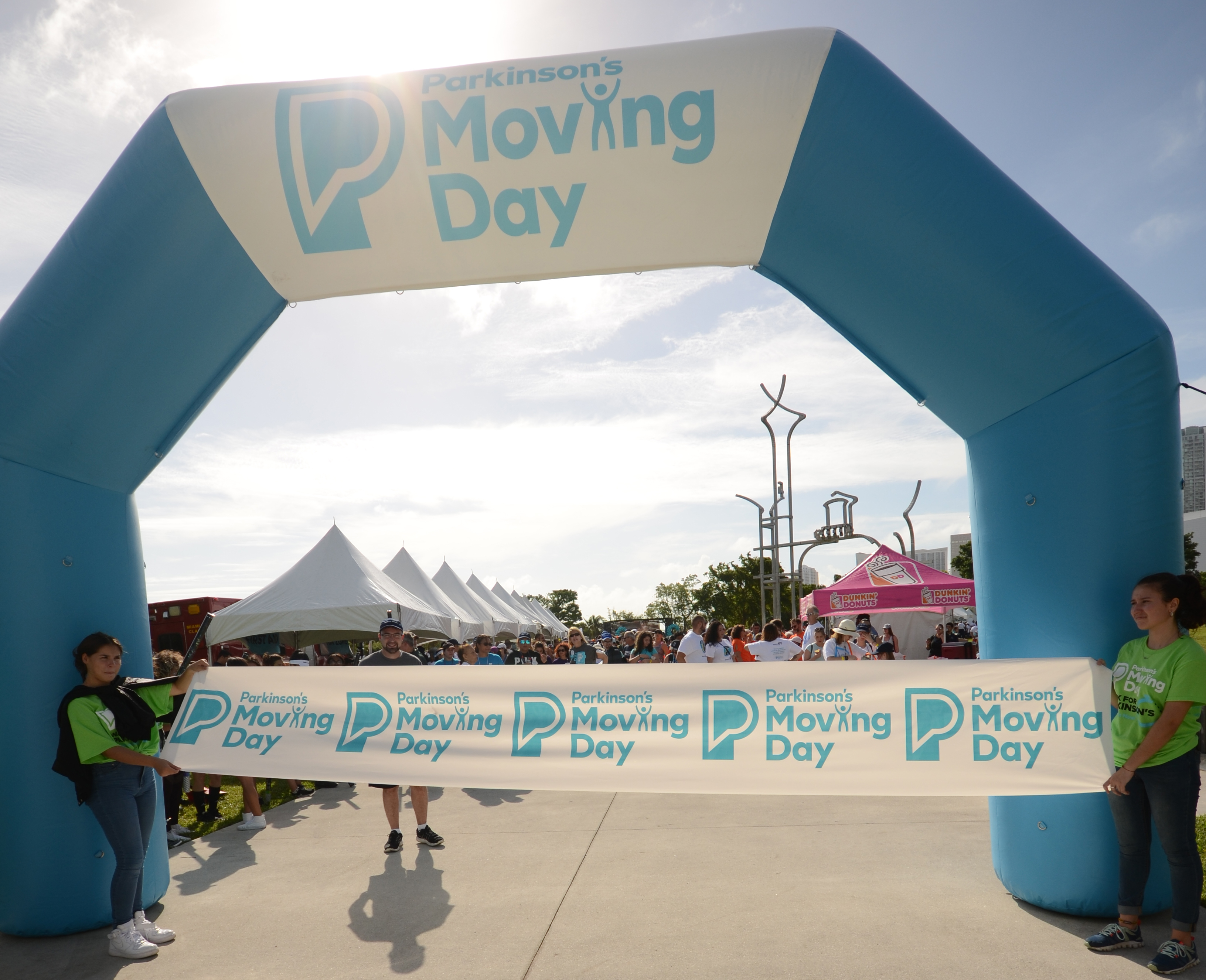 Premier Therapy Solutions is dedicated to providing individuals with the highest quality of rehabilitation services.
Our clinic is dedicated to assisting individuals in achieving their maximum level of physical function and providing comprehensive, community-based rehabilitation services. Comprehensive services are an integral part of the total rehabilitation continuum.
The personnel at Premier Therapy Solutions view each patient as an individual with unique needs, concerns, and resources and strive to acknowledge, understand, and respond to those personal needs. The personnel strives to encourage community integration and to live life to the fullest capacity.
Team Members
Please select a team member below to make a donation to this team. If you would like to make a general donation to the team, contact us.