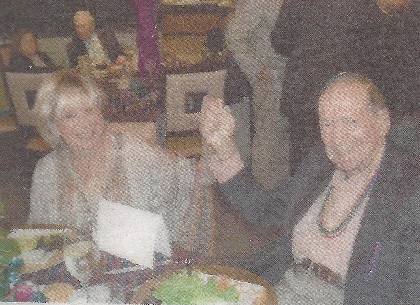 $1,000 Team Champion Level
Event:
Friends and Family
I and Team Bob R. will be participating in Moving Day Boca Raton, benefiting the Parkinson's Foundation South Palm Beach County Chapter, on Sunday, November 4, 2018 at Florida Atlantic University with registration staring at 8:00 AM.
I will be walking in honor of Bob and all of those who are afflicted with Parkinson's Disease and would love if you would join me.
Golfers, I know it is a tournament Sunday but I would appreciate if you would come support me and schedule your T-time in the afternoon.
Thanks for your consideration
Phyllis Riesner
Team Members
Please select a team member below to make a donation to this team. If you would like to make a general donation to the team, contact us.