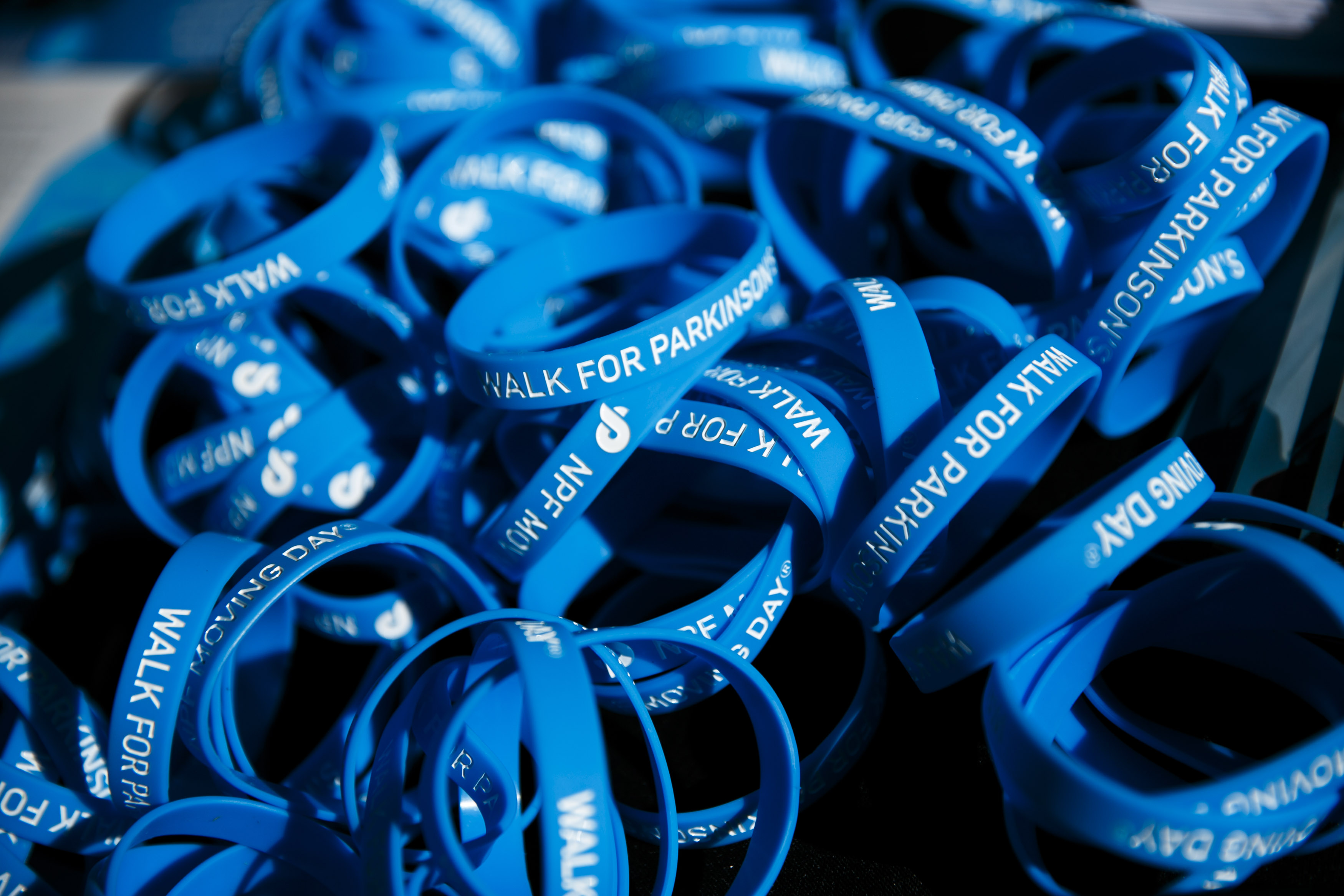 I am participating in Moving Day® Chicago, benefiting the Parkinson's Foundation, on Sunday, October 15, 2017, at Lincoln Park, South Fields. My nephew Todd was diagnosed with Young Onset Parkinson Disease at the age of 31 years. Now 5 years later medication and exercise are integral parts of his life. His life includes a full time job, a loving wife, a 2 year old son and a 2 month old daughter.
Please consider sponsoring me, and I encourage you to get your friends and family involved.
Thank you for helping me reach my fundraising goal to support the vital work of the Parkinson's Foundation. The Parkinson's Foundation has given Todd and his family much support and they in return have supported other families.
Why Move for Moving Day®?
Did you know that someone is diagnosed with Parkinson's disease every 9 minutes in the United States? No one should have to face Parkinson's alone. That is why the Parkinson's Foundation provides a community of support to give people the resources and help they need to live well with Parkinson's.
Support our mission to help every person diagnosed with Parkinson's live their best possible life now. Your gift will help us fund better research, better treatment and better lives.