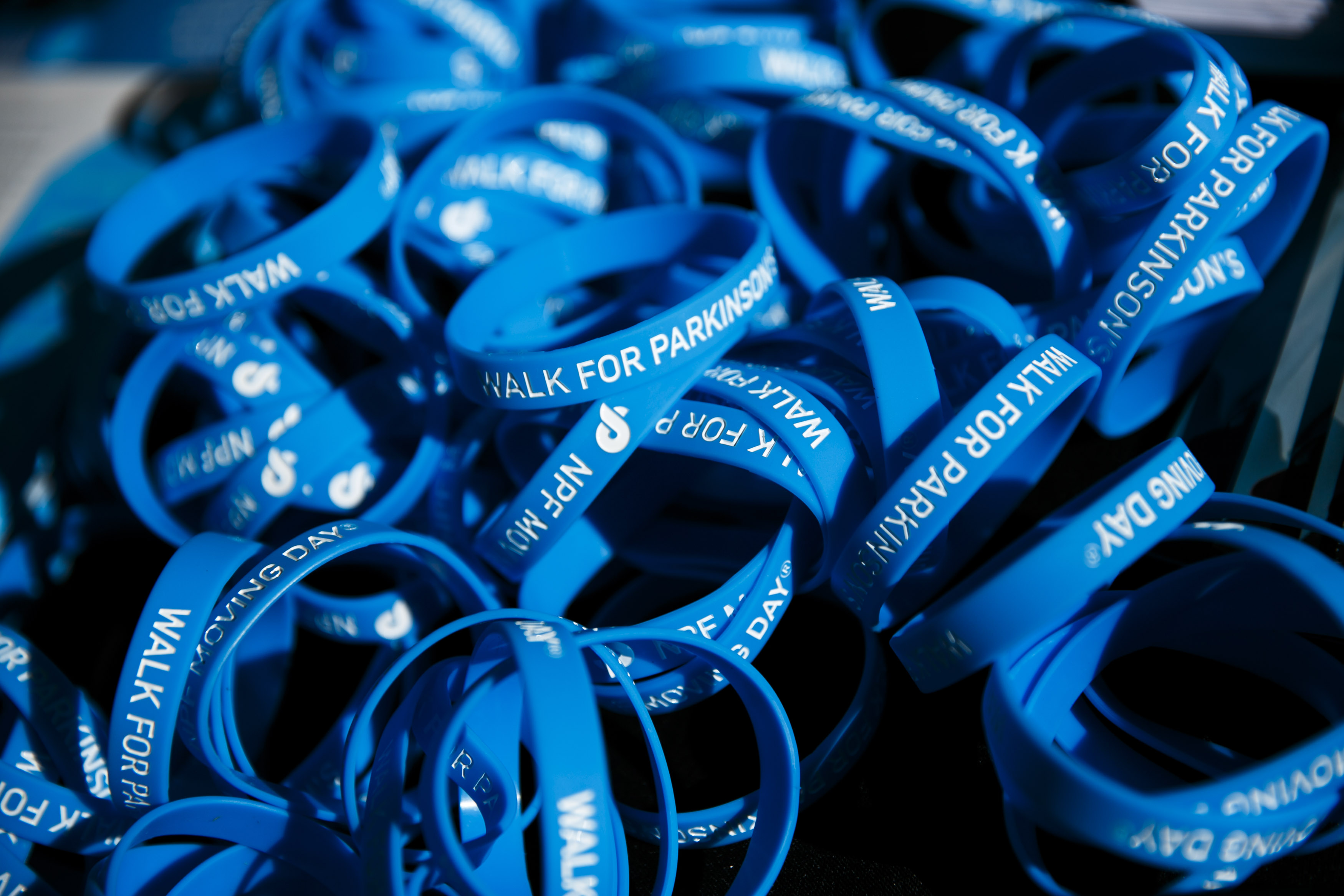 Team Captain
I made a personal donation!
I earned a Moving Day® T-shirt!
$500 Level Fundraiser
Event:
This year, I am participating in Moving Day® Chicago, benefiting the Parkinson's Foundation, on Sunday, October 15, 2017, at Lincoln Park, South Fields as a member of my school's team "A-Force 2 Move (AFAHS).  Instead of asking for participants to join the team, I am asking for donations.  Remember, no amount is too small!
In addition to raising funds for the National Parkinson's Foundation, I am showing high school students the meaning of Service Before Self.  I, along with 40 cadets from the Air Force Academy HS, will be enjoying the walk and raising funds for this great cause.  We will take a lot of pictures, and will load them on social media, to show everyone all of the events of the day.  Through their efforts they hope to raise $600 as well as raise awareness about this disease.  So please open up your hearts and show them that we really are our brothers, and sisters, keeper.
Thank you for helping me reach my fundraising goal to support the vital work of the Parkinson's Foundation.
Why Move for Moving Day®?
Did you know that someone is diagnosed with Parkinson's disease every 9 minutes in the United States? No one should have to face Parkinson's alone. That is why the Parkinson's Foundation provides a community of support to give people the resources and help they need to live well with Parkinson's.
Support our mission to help every person diagnosed with Parkinson's live their best possible life now. Your gift will help us fund better research, better treatment and better lives.  
Honor Roll
Jason & Jen Bailey/Davis Air