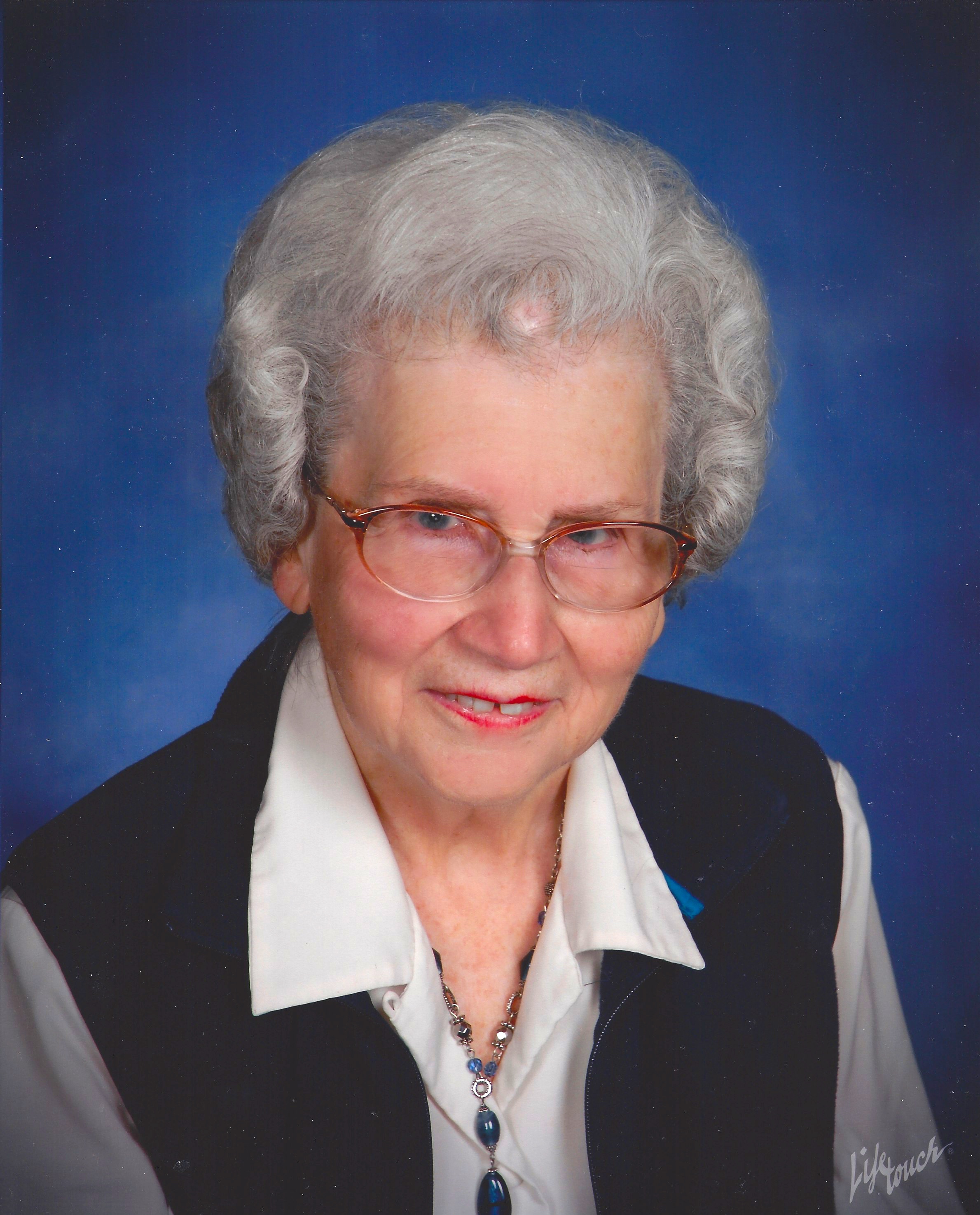 I made a personal donation!
I earned a Moving Day T-shirt!
Event:
Welcome to Shirley's Shakers Moving Day® Team Page!
We are participating for our fourth year in the Moving Day® Chicago Walk event on Sunday, October 14th, 2018. We are walking in memory of Shirley Davis. Mom was diagnosed over 6 years ago with Parkinson's disease. Up until the Fall of 2014, she was living on her own, driving herself and living a "normal" life. Over the past 4 years, this debilitating disease has forced her to give up driving, living unassisted and other activities we all take for granted.  Sadly, Mom lost  her battle with Parkinson's Disease on August 14th.  She bravely battled this terrible disease with strength, grace and dignity.
In the United States, 50,000-60,000 new cases of Parkinson's disease (PD) are diagnosed each year, adding to the one million people who currently have PD.
Moving Day® is the National Parkinson Foundation's annual fundraising walk event. It is a fun and inspiring fundraising event that unites families, friends and communities both large and small in the fight against Parkinson's disease. The Walk will be a celebration of movement, with a special Movement Pavilion featuring yoga, dance and much more. It will be a fun-filled, family-friendly event for all ages and abilities and will help raise money to improve the quality of care for people with Parkinson's disease through research, education and outreach.
We need your support so please do anything you can – join our team, register as an individual or make a donation on our behalf.
– To become a member of Team Shirley's Shakers please select the 'Join Team' link.
– To donate or visit a team members personal page please click on their name under the Team Roster.
Thank you for supporting us and the vital work of the National Parkinson Foundation.
Gratefully,
Lauren Davis