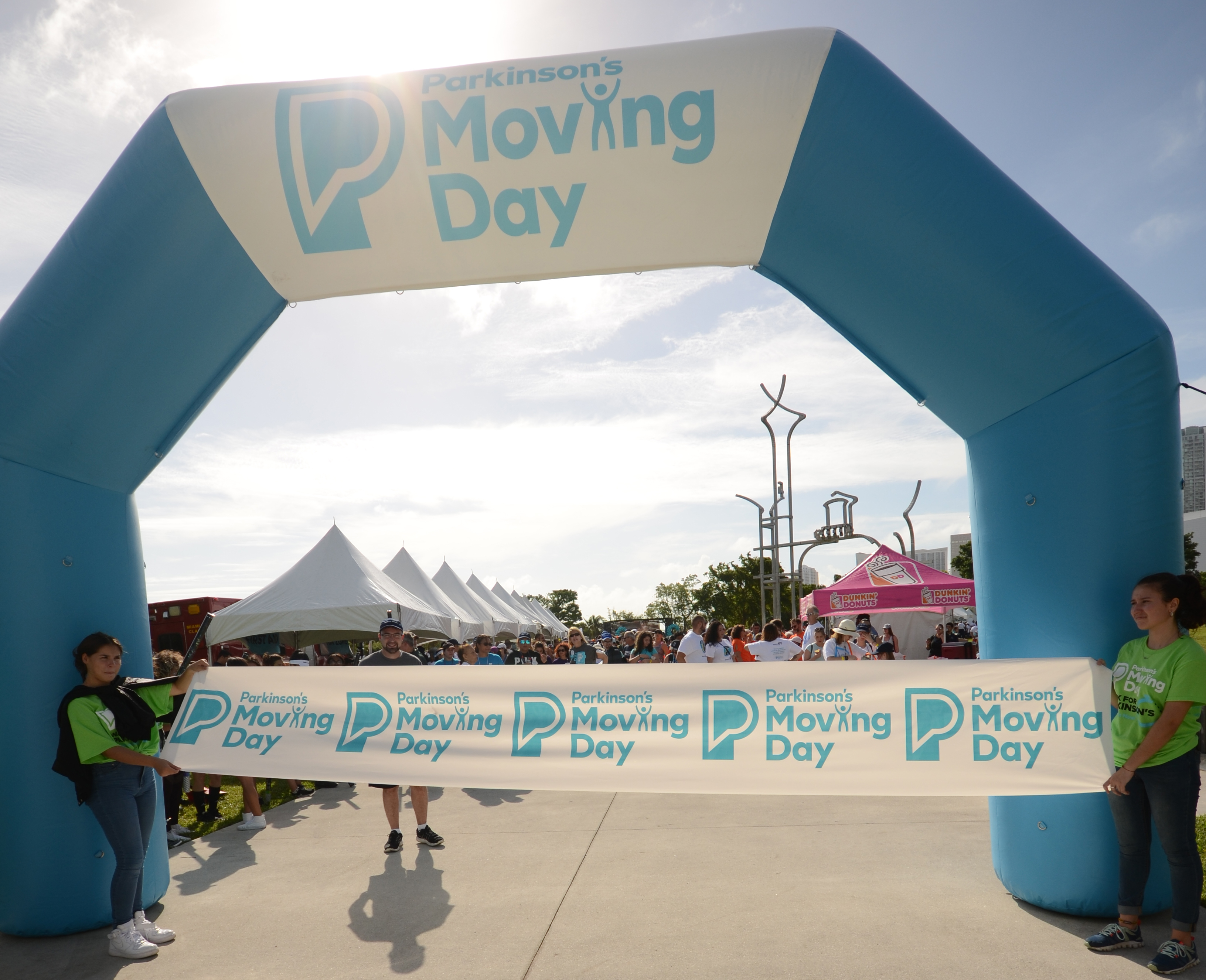 $50,000 Team Champion Level
Event:
Update to my page's content.
second update from ashley
Here is some bold texttest
Team Members
Please select a team member below to make a donation to this team. If you would like to make a general donation to the team, contact us.
Honor Roll
Be the first to donate to test team CSHP!