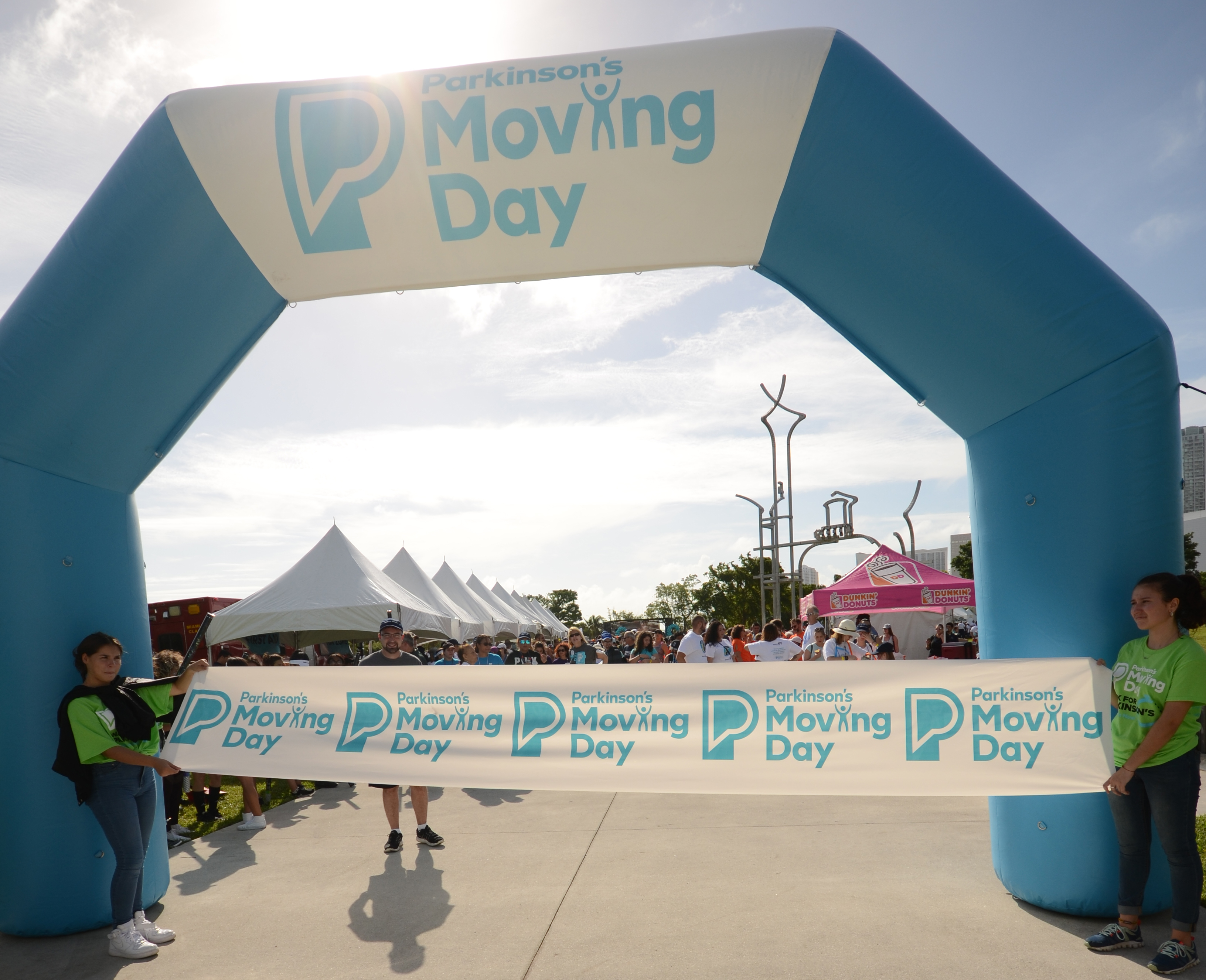 $50,000 Team Champion Level
Event:
Team Members
Please select a team member below to make a donation to this team. If you would like to make a general donation to the team, contact us.
Honor Roll
George and Jacqueline Smith
Therese & Pat Doran and Family
Matching gift from Benevity Comm. Impact Fund for Michael Tobin.
Bill & Laurie Mahoney & Family