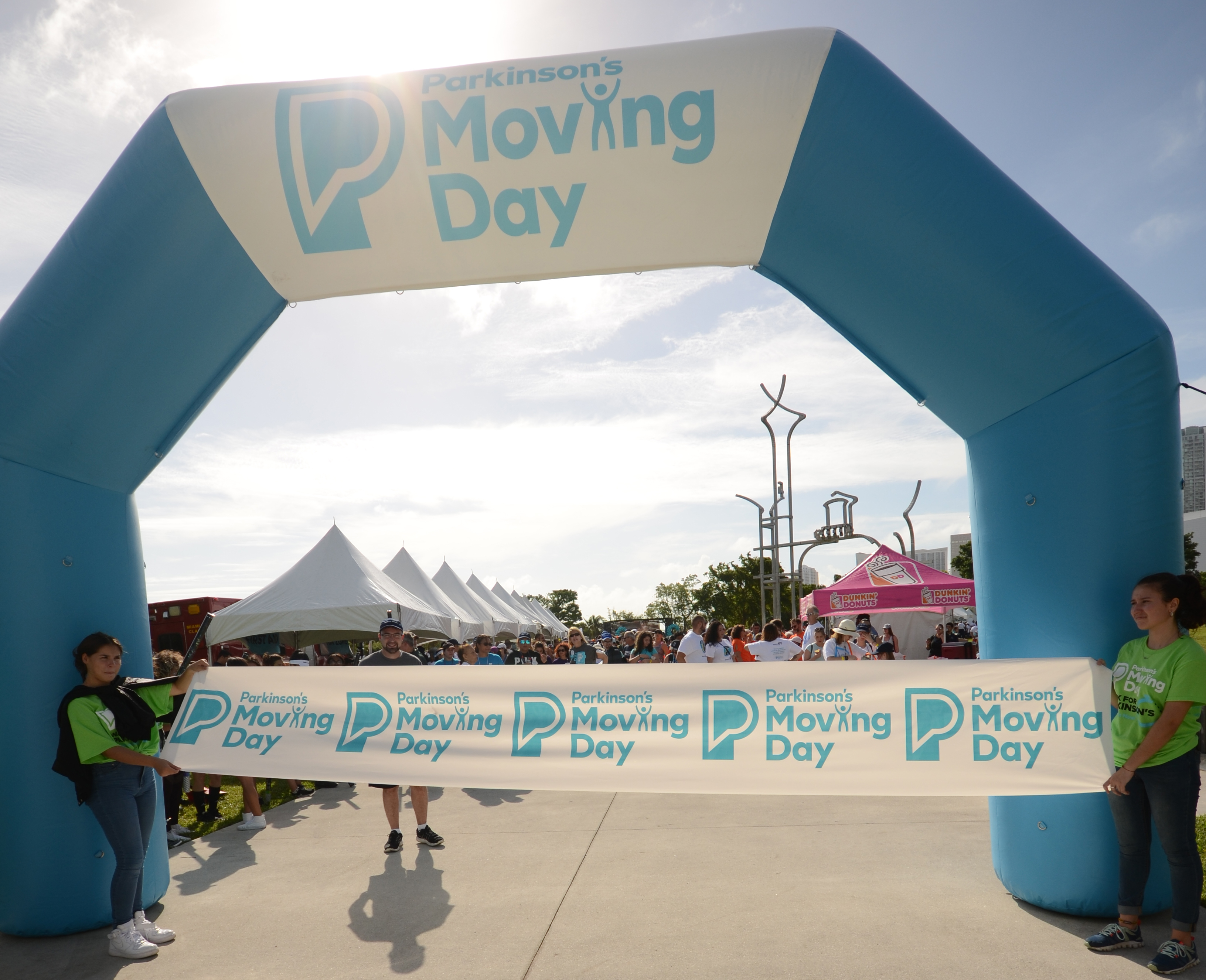 $1,000 Team Champion Level
Event:
Welcome to our Moving Day® Team Page in honor of Janice Payne. As many of you know Parkinson's was a disease she had to deal with most of her adult life – all while raising a family and have an amazing impact on friends and family. She has left a lasting impression and legacy. She loved the support of this event and would be honored to know everyone continues to stay involved.
There are many more people out there which need our help (an estimated 50,000-60,000 new cases each year) and by joining the Chicago edition of the Parkinson's Foundation Moving Day walk you directly support the continuous improvement of the quality of care for those living with Parkinson's disease.
– To become a member of our team please select the 'Join The Team' button at the top or bottom of the page.
– To donate or visit a team members personal page please select from the 'Team Members' list at the bottom of the page.
Thank you for supporting us!
Roger on behalf of the broader family
Team Members
Please select a team member below to make a donation to this team. If you would like to make a general donation to the team, contact us.