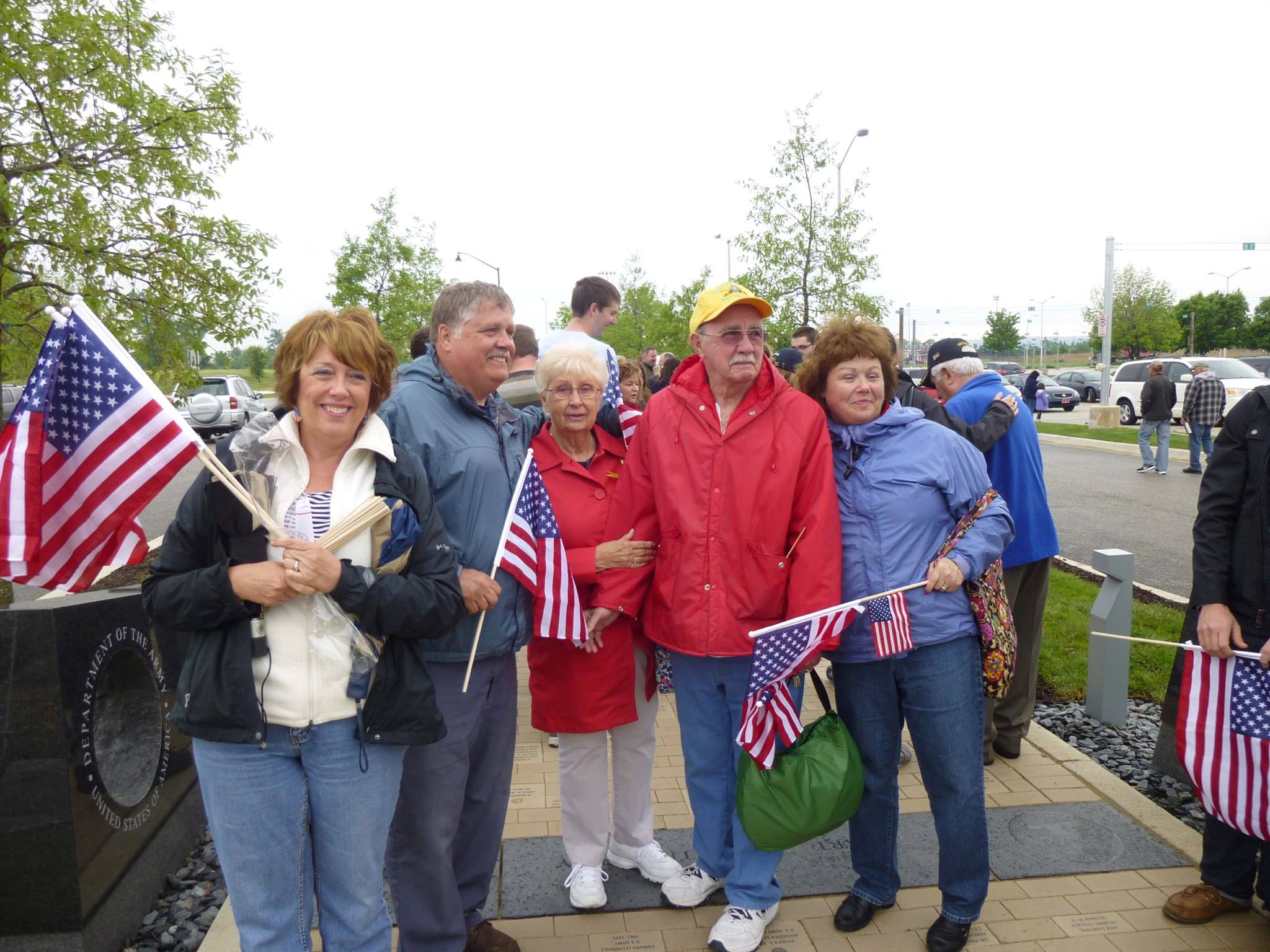 Welcome to our TEAM SKIPPY Moving Day® Team Page!
Please consider donating to help us reach our goal! We are excited to walk in memory of our late dad, grandpa, great-grandpa, Norman Joseph Hawker, SKIPPY. Parkinson's disease affects up to a million people in the US, with as many as 60000 new cases each year. Our grandpa was diagnosed with late on set Parkinson's disease, and while we still continued to enjoy his laughs, cries, and joyful pride, we also watched his body slowly fail him. Please consider donating to our team, TEAM SKIPPY, donations will go to Parkinson's Foundation Chicago, which is dedicated to making life better for people with Parkinson's disease by improving care and advancing research toward a cure.
– To become a member of our team please select the 'Join The Team' button at the top or bottom of the page.
– To donate or visit a team members personal page please select from the 'Team Members' list at the bottom of the page.
Thank you for supporting us and the vital work of the Parkinson's Foundation.
Team Members
Please select a team member below to make a donation to this team. If you would like to make a general donation to the team, contact us.