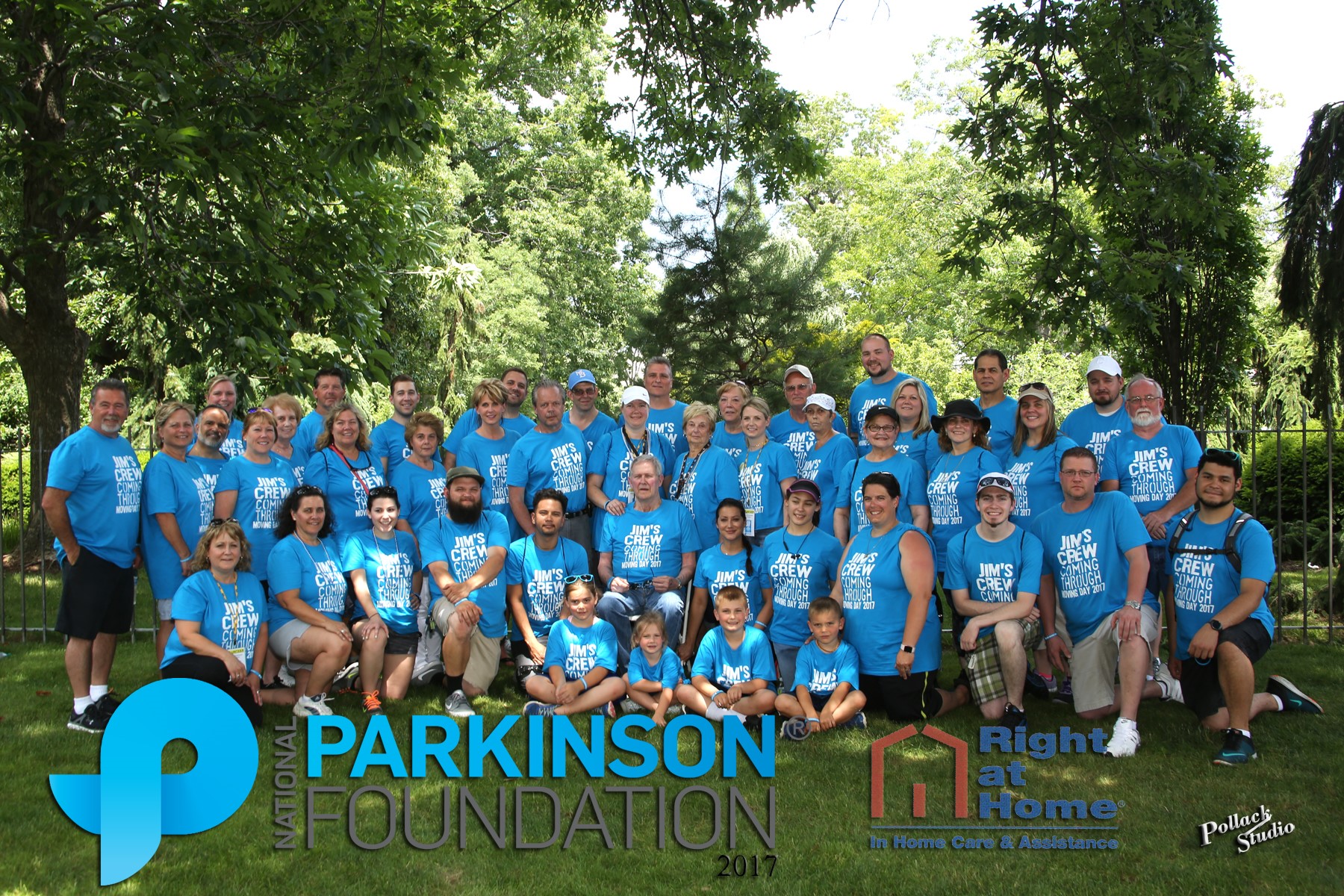 Welcome to our Moving Day® Team Page!
As you all know, I was diagnosed with Parkinson's Disease in July, 2013. 
We have had the privilege to participate in Moving Day Cleveland since its inception in 2016 and are pleased to announce Team DeHart will continue to participate for our third straight year on Saturday, June 23, 2018 at the Wade Oval at University Circle.  We are so grateful for all of the love and support you have shown us over the past two years and hope that you will join us again in 2018!
This year I am stepping it up a notch!  I am pleased to announce that I will Co-Chair the event with Bill Perdan!
Moving Day is a fun-filled, family-friendly event for all ages and abilities which allows us the opportunity to gather together to celebrate the importance of movement in our lives.
Please consider being a part of our team or sponsoring us, and we encourage you to get your friends, family and coworkers involved.
Thank you for helping us reach our fundraising goal to support the vital work of the Parkinson's Foundation.
Why Move for Moving Day?
Did you know that someone is diagnosed with Parkinson's disease every 9 minutes in the United States? No one should have to face Parkinson's alone. That is why the Parkinson's Foundation provides a community of support to give people the resources and help they need to live well with Parkinson's.
Support our mission to help every person diagnosed with Parkinson's live their best possible life now. Your gift will help us fund better research, better treatment and better lives.  
Honor Roll
Be the first to donate to Jim DeHart!