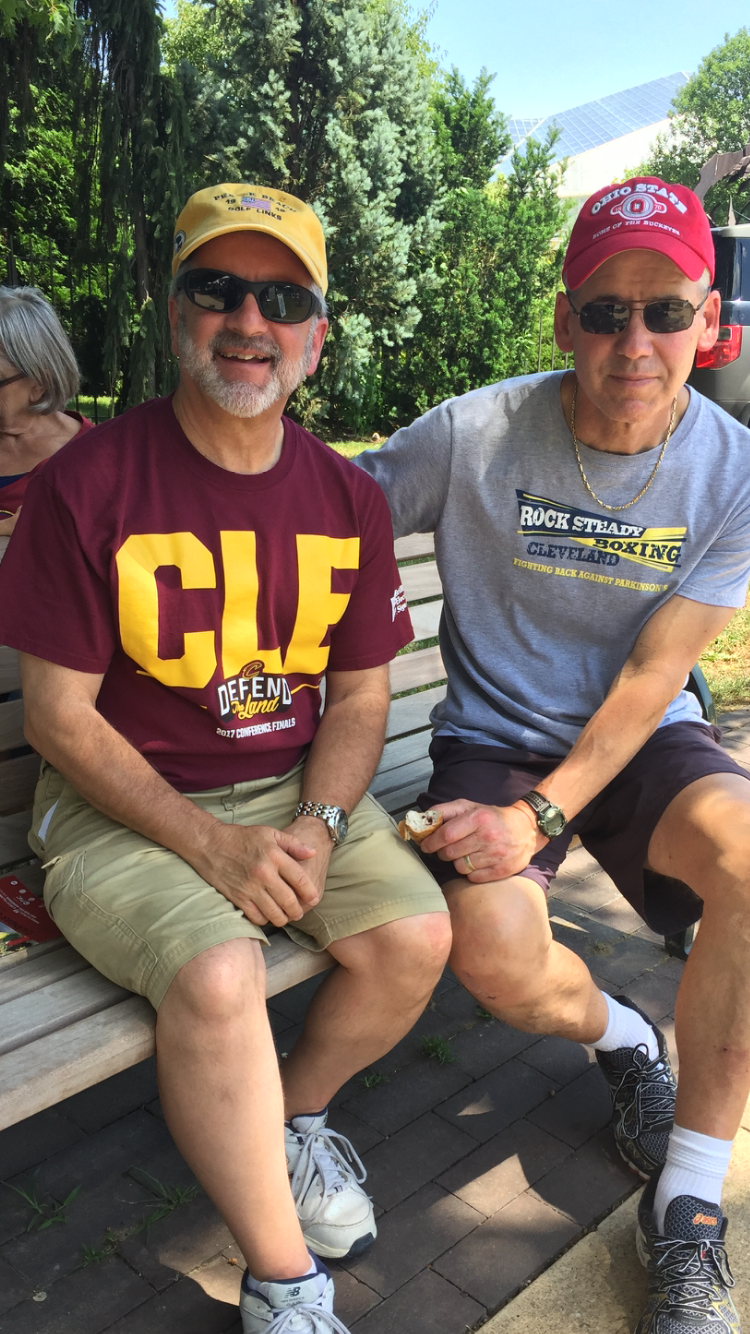 I made a personal donation!
I earned a Moving Day T-shirt!
$250 Level Fundraiser
Event:
We walk for Kent. Please consider donating to Moving Day Cleveland to honor Kent Maurer. For anyone wanting to join his team, we are part of The Cleveland Cruisers. All are welcome to walk with us on June 22nd at Wade Oval.