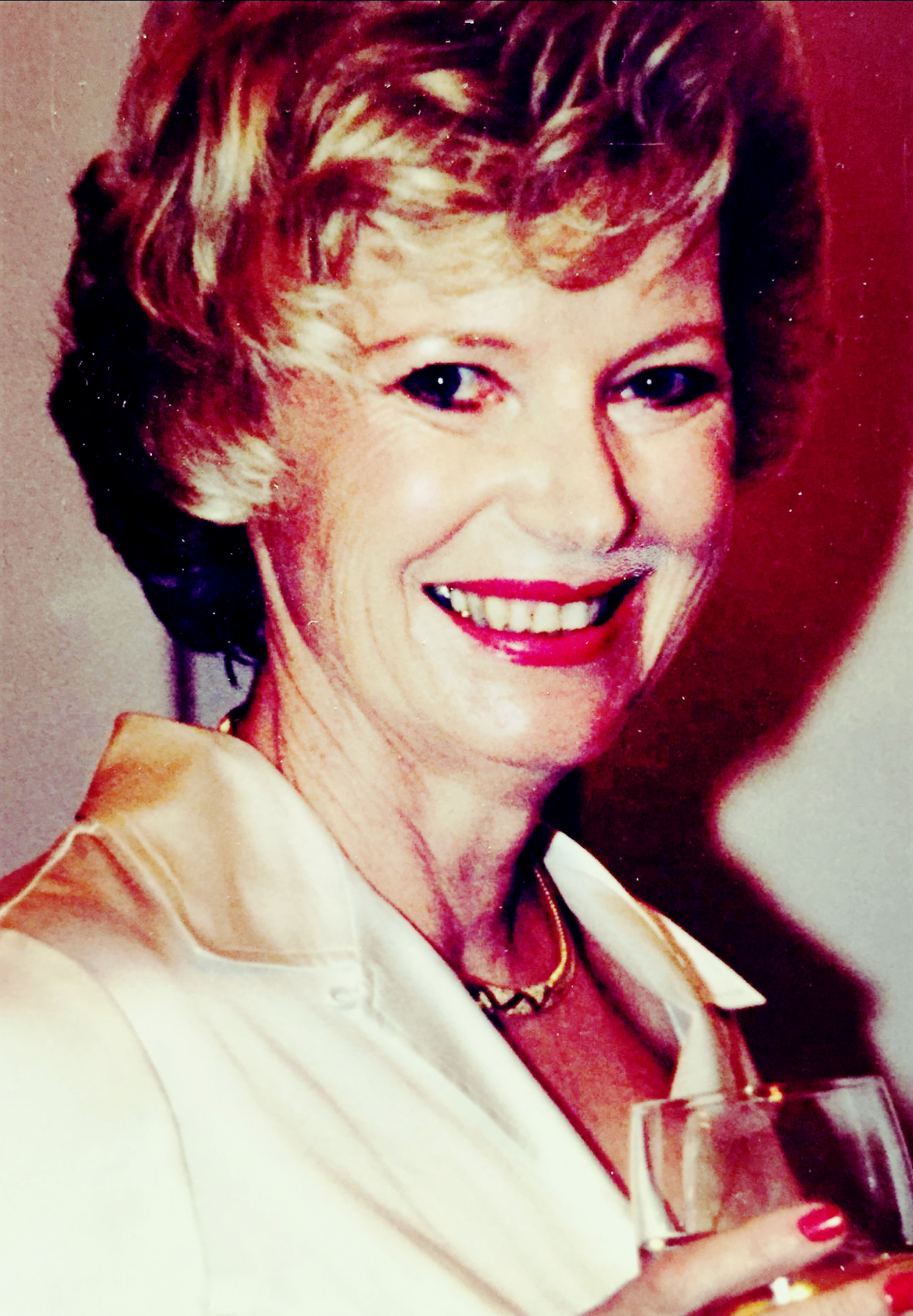 Team Captain
I earned a Moving Day® T-shirt!
Event:
My sweet and beautiful mother, Barbara Gormly, passed away on December 16, 2017, after a long battle with Parkinson's Disease. Mom handled her illness with such courage, grace and dignity, and her spirit lives on in her daughters, who are walking in memory of her. Mom prioritized healthy habits and fitness, which significantly slowed the progress of her Parkinson's – so, she would be very happy to see people walking in her honor!
I am passionate about honoring Mom by helping people who have the same illness she fought. Parkinson's is horrible, but as we raise more money for research and treatment, we will get closer to a cure. We would love for you to walk with us in Cleveland on June 23, but you don't need to walk to join Team Barbara.
You can make a financial donation to join my team, and help us raise money for this wonderful cause.
Thank you for your support!