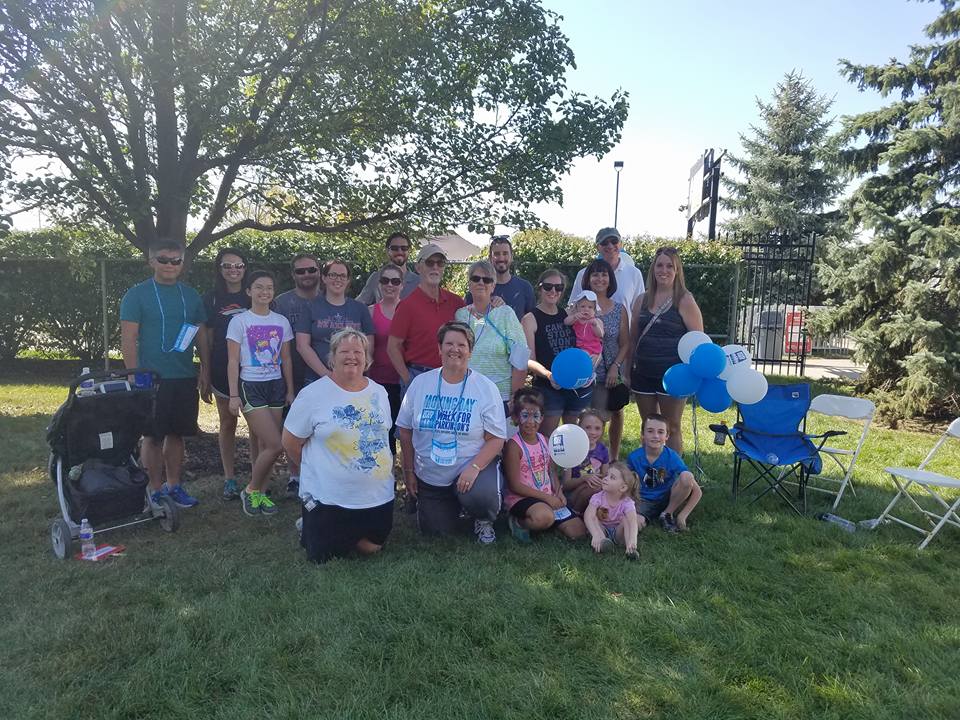 Team Captain
I made a personal donation!
I earned a Moving Day T-shirt!
Event:
For the third year in a row, we walk in honor of my father, Bob Wentz, and the 60,000 people who are diagnosed with this disease a year. This is such a wonderful fundraiser, and raises money for a variety of different programs that help Dad and others affected with this disease remain active and strong.  Please consider donating or walking with us to support this great cause!