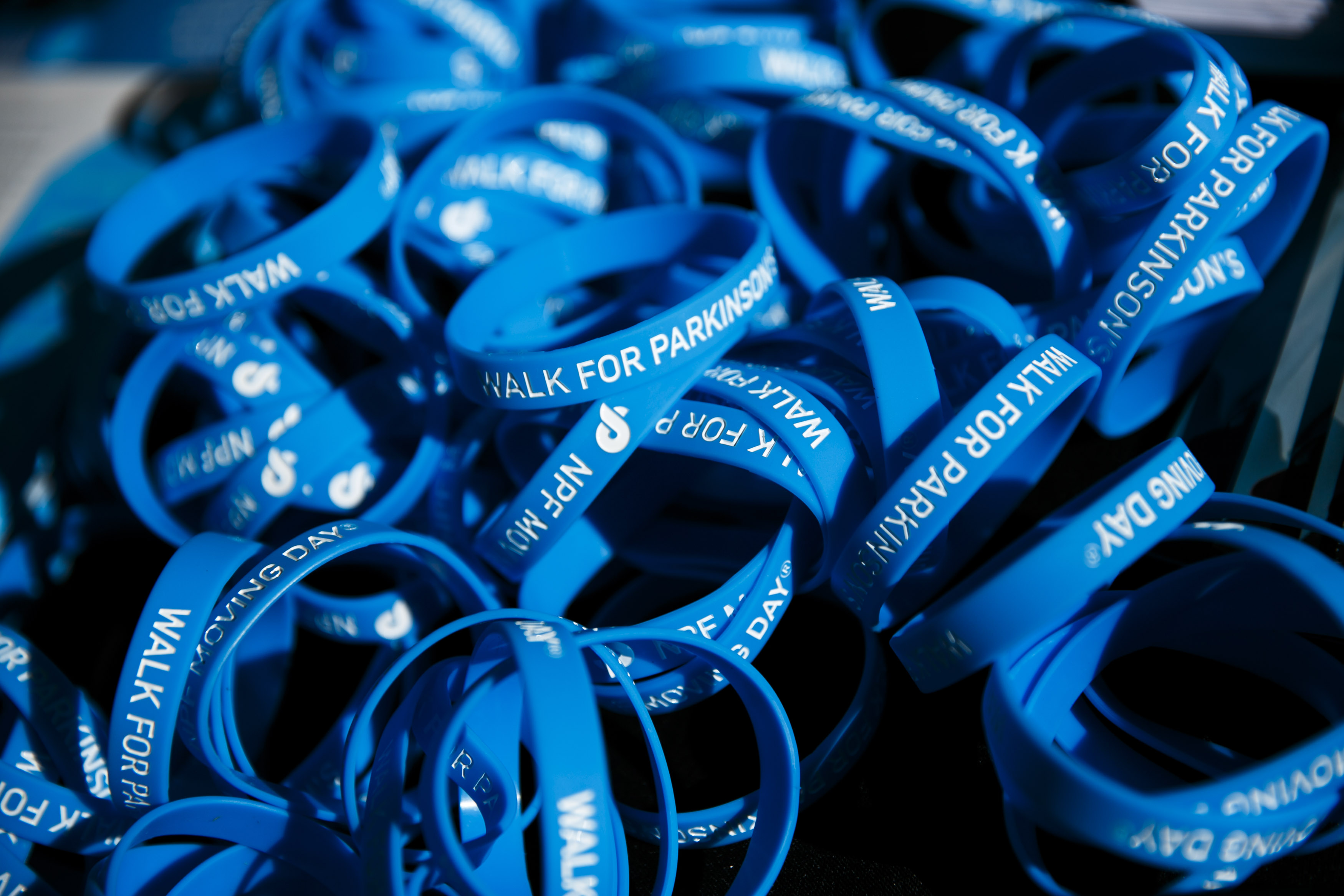 Welcome to our Moving Day® Team Page!
Each year 60,000 Americans are diagnosed with Parkinson's. This disease effects the portion of your brain that controls movement, causing the affected individual's muscles to shake and impeding their ability to speak and stand. Even the most basic movement becomes challenging. My grandfather and my father were both diagnosed with this disease, and in the probably 20 years between diagnoses, there have been a lot of advancements in the treatment and research into someday finding a cure. The Moving Day walk is a fundraiser for this research and as well as the development of treatments.
– To become a member of our team please select the 'Join Team' link.
– To donate or visit a team members personal page please click on their name under the Team Roster.
Thank you for supporting us and the vital work of the National Parkinson Foundation.