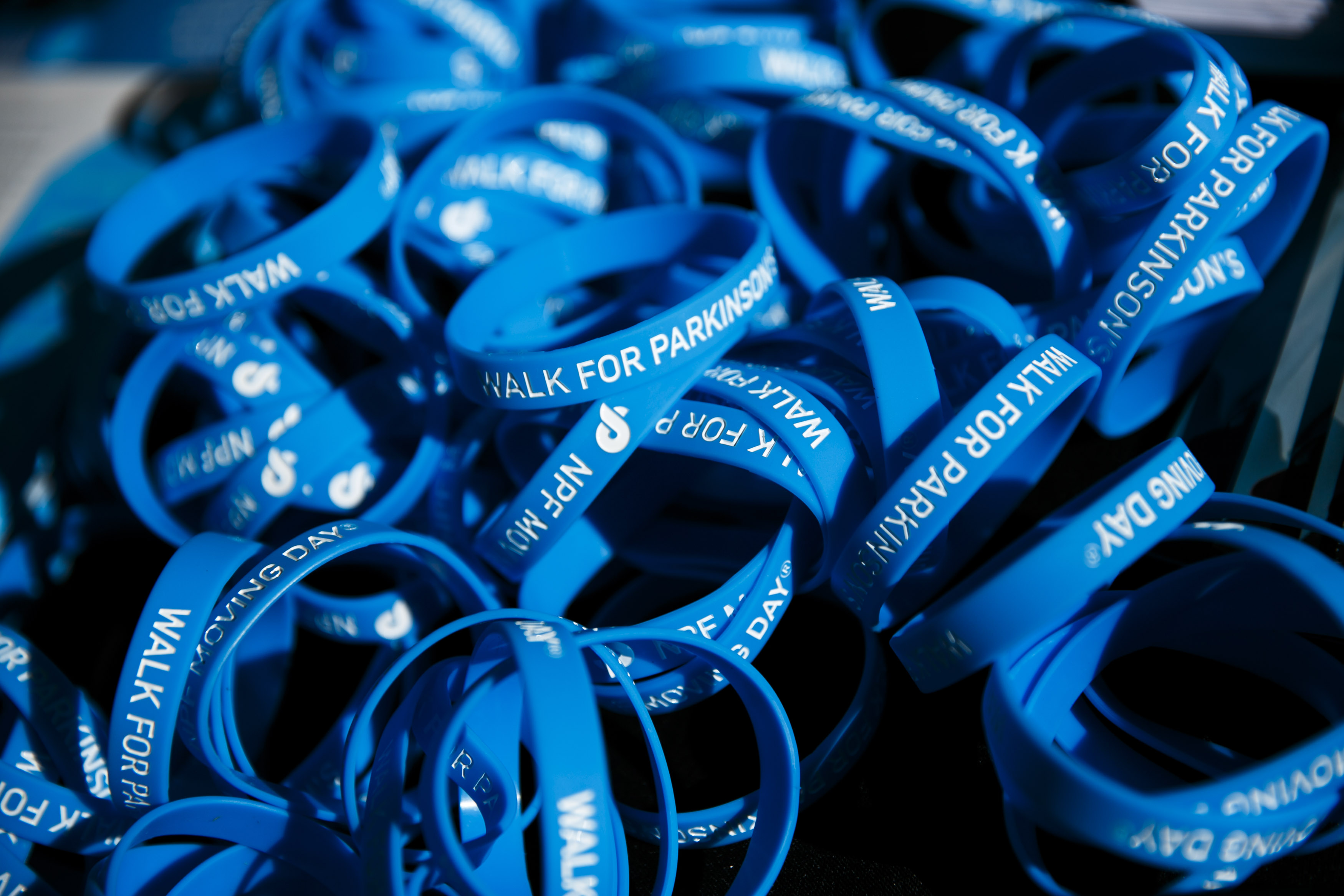 "Nancy's Story"
Life for my family has not been the same since 2013. Until then, my sisters and I raised our children and I spoiled my grandchildren while our mother watched the little ones grow and enjoyed traveling with them to France, California, Niagara Falls and other destinations and joining them for hiking, cycling, skiing and swimming.
My mother, Nancy, worked full-time until just a few years ago and had been physically active her whole life, exercising before we would be up in the morning for school, swimming every chance she got, riding her bike, skiing (downhill and cross-country!) and hiking in Michigan, Ohio and Colorado.
The challenge I always faced was not so much "what do we do with Grandma?" but "how can I keep up with Grandma?"
That all changed when she was diagnosed with Parkinson's disease.
The diagnosis was a surprise and a relief, but also a life-altering event.
My mother (the hiker, the rider, the swimmer, the skier) had gotten so she could barely walk across her living room or use the stairs. However, since she did not exhibit the tremors so often associated with Parkinson's, no one thought she might be suffering from that. It may have gone untreated for some time before Mom was in an auto accident and, while in the hospital for a fall and possible stroke, a doctor suggested treating her for Parkinson's. If she felt better on the treatment, she probably had Parkinson's; if she didn't, the problem was something else.
We were surprised at the news, relieved to know what was wrong, but also aware that – even though she responded to the treatment — life as she knew it changed dramatically.
She could not walk well enough to be left on her own and, of course, the disease was going to progress, so she was placed in a wonderful group home where she could receive round-the-clock care. We attended exercise classes, twice a week, then once a week and finally had to stop.
The woman who could ski when she was 70 years old and ride her bicycle dozens of miles or hike the Hocking Hills could no longer leave the house.
And it isn't going to get better.
Parkinson's disease will weaken my mother until she is gone forever.
I hope you will help the Parkinson Foundation, which has provided so much help to people like mother and my sisters and myself. They provided a walker for Mom, though she no longer walks. They sponsor exercise programs, though she can no longer exercise. They provide support when support is all anyone can do.
Moving Day also helps fund the research that will find the next breakthrough in treatment of Parkinson's and, eventually, uncover the cause and a cure so people like my mother, Nancy, can remain vital and active for their entire lives.
We'll be moving so people like Nancy don't have to stop before they're ready so I hope you will join "Nancy's Team" and support Moving Day and the Parkinson Foundation.
Thank you – and I'll see you on Moving Day!
Honor Roll
Bright Star Behavior Services