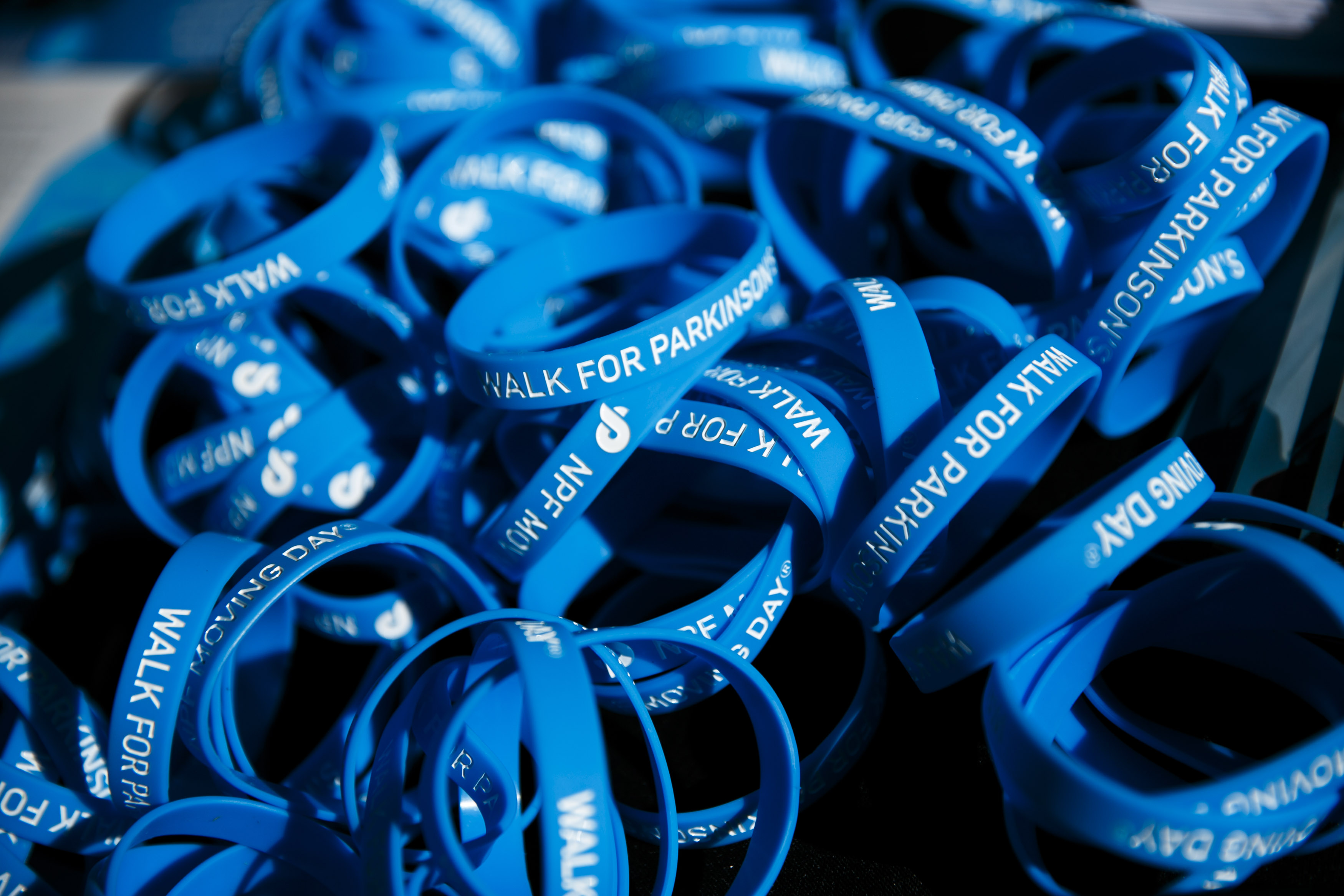 Welcome to our Moving Day® Team Page! Please join Parkside in walking and/or donation! We appreciate you!
Parkside will be hosting many fundraising events for Parkinson's.
Carwash July 27th…at the Arbys on Maxtown rd
Paint for PD…please see Katherine for details
Title Boxing for Parkinsons fundraiser
Party for Parksinsons
Dates and specifics to come!