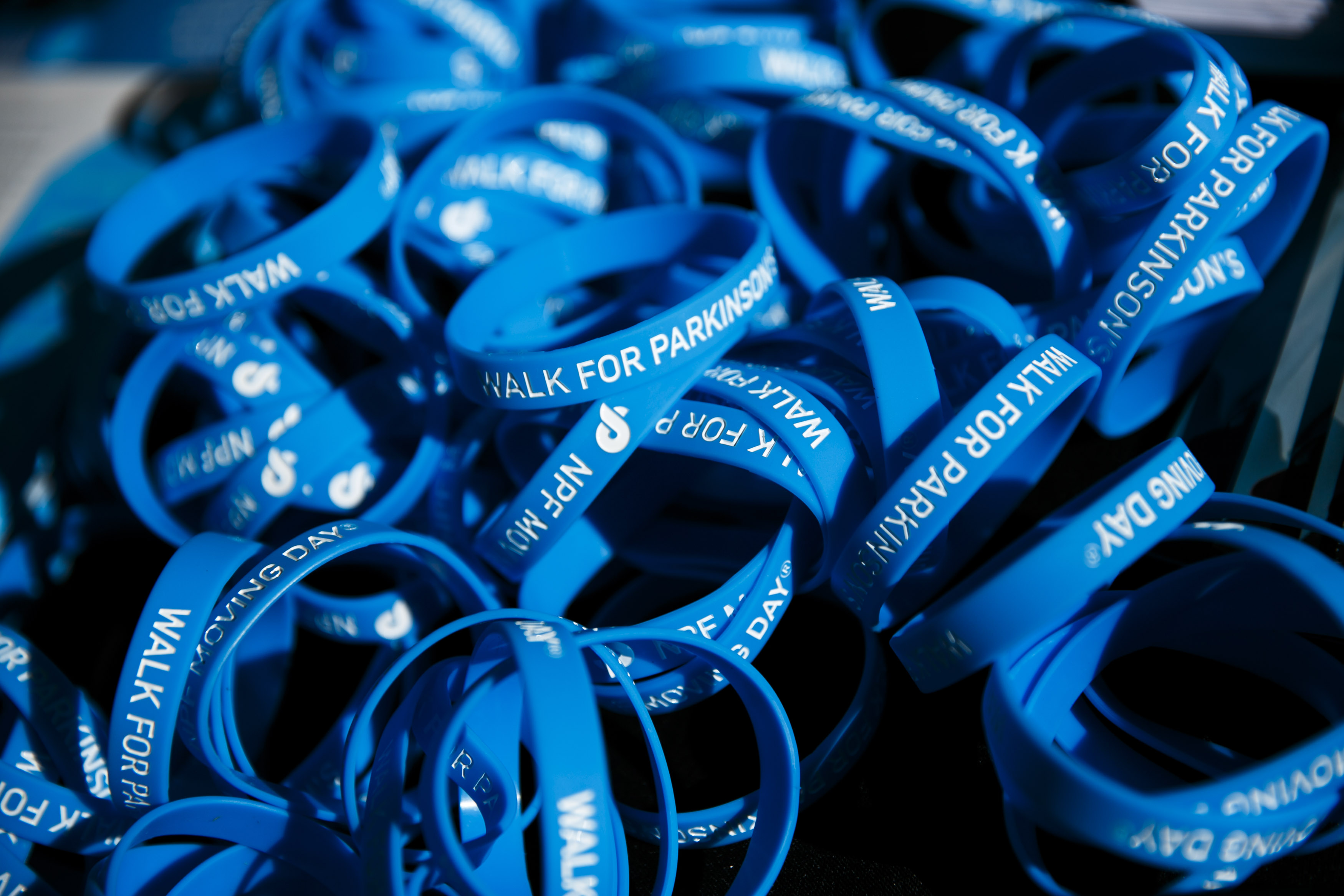 Team Captain
I made a personal donation!
I earned a Moving Day® T-shirt!
Event:
I am participating in Moving Day® DFW, benefiting the National Parkinson Foundation, on Saturday, November 4, 2017 at Globe Life Park. My husband, Drew, and I are also the chairpersons for the "Finn Friends and Family" team.
The event will be a fun-filled, family-friendly event for all ages and abilities. We will be able to enjoy a variety of movement activities yoga, dance, Pilates, Tai Chi, boxing, stretching and much more.
I was diagnosed with Parkinson's Disease in January 2015. Unfortunately, this is a progressive disease without a cure. What I have found is that the disease becomes more manageable the more I add exercise into my life. I work out every day. I especially enjoy boxing and yoga at this time.
Please consider being a part of my team or sponsoring me. Please also encourage your friends, family and coworkers to get involved. You may want to create your own team.
Thank you for helping me reach my fundraising goal to support the vital work of the National Parkinson Foundation.