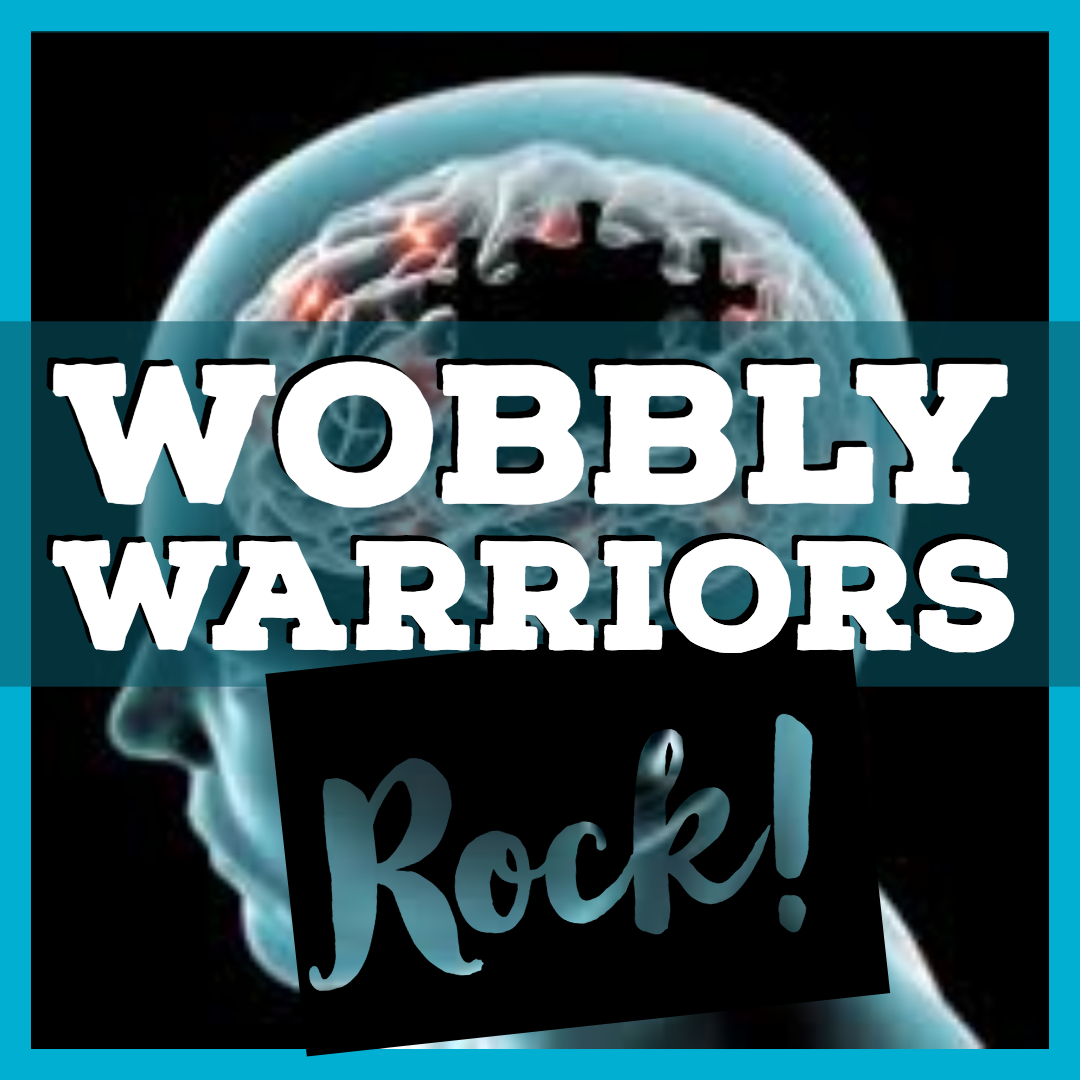 Team Captain
I made a personal donation!
I earned a Moving Day T-shirt!
Event:
Please consider donating, or better yet, participating in Moving Day on Saturday, October 27.
No, no, no . . . I am not asking you to help me move a couch or a TV or even a giant piano. I'm simply asking if you'd walk with me, donate to my team or BOTH! Moving Day is an awareness campaign and fundraiser for Parkinson's Disease by the Parkinson's Foundation. As you may or may not know, PD is a wicked pain in the ass that robs folks of their brain's ability to produce much-deprived dopamine and move freely without rigidity and stiffness, among other nasty neurological symptoms.
The early morning event will be held at Lone Star Park in Grand Prairie and will feature a family-friendly walk, a kids area and a Movement Pavilion. The Pavilion will have fun happenings like yoga, dance, Tai Chi and Pilates. These physical activities are all proven to help manage movement challenges and symptoms brought on by Parkinson's Disease.
DON'T be a cheapskate, SKIP Starbucks just once this month and DO NOT bring any empty packing boxes. Just bring yourself and join me in the walk for PD on October 27. Cheers Y'all!