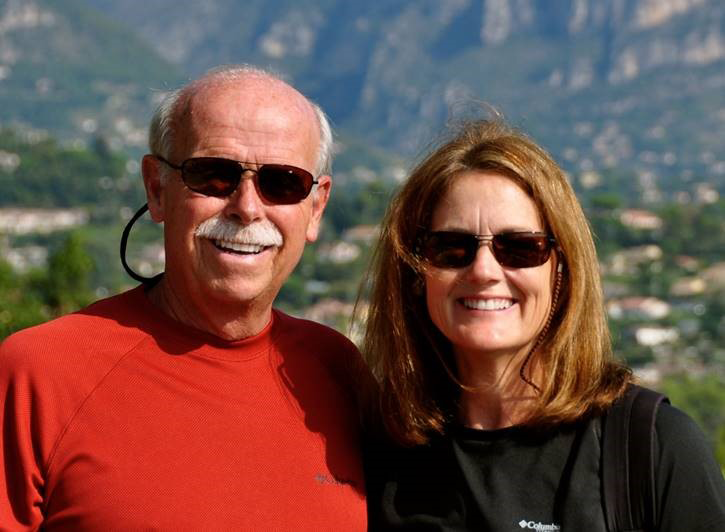 Team Captain
I made a personal donation!
I earned a Moving Day T-shirt!
$1,000 Level Fundraiser
Event:
Only two weeks to go until the Big Walk! I want to thank each of you who are supporting me either by walking with us, a donation, a prayer or even a Like on Facebook. I know who you are — and appreciate it so very much. No one wants to be diagnosed with Parkinson's, but what a blessing it is to have been diagnosed early and to be able to help raise awareness to find a cure.
And I have GREAT NEWS! We have earned a TEAM TENT!!! Is that exciting or what! If you are able to meet us there and walk with us, we now have a place to hang together. It will have a sign on it that says, TEAM GILLAN. There will be pictures.
So, if you would like to join us in supporting the effort to cure Parkinsons and to have some fun in the process, it's not too late.
– To become a member of our team please select the 'Join The Team' button at the top or bottom of the page.
– To donate or visit a team members personal page please select from the 'Team Members' list at the bottom of the page.
And YES!!! You can donate even if you don't walk.
All the same, we hope to see you there!
Honor Roll
Cheri Hamilton & Joe Rubino
Randy and Karen Stallings