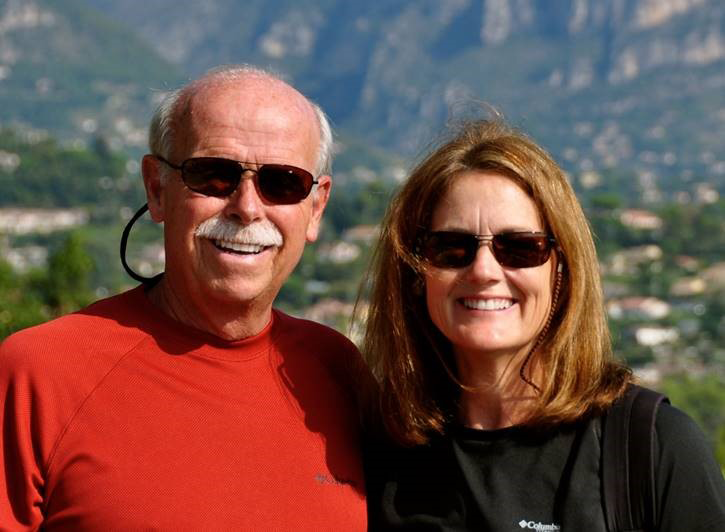 $2,500 Team Champion Level
Event:
We're coming down to the wire. Just a little over the week until October 27th and the Big Walk! Once again, I want to thank all of you who have supported me with a donation, kind words, support or prayer. I've been so blessed by the journey.
However – if any of you have a donation burning a hole in your pocket, or one last re-post to your FB friends to let as many people as possible know about this, now's the time! (Although I'll probably be back to you next week too!) Again, thank you for your kind words of support. Now — if nothing else, PLEASE pray for a break in the weather so we'll have a sunny day to walk. In the meantime, same old instructions:
If you would like to join us in supporting the effort to cure Parkinsons and to have some fun in the process, it's not too late.
– To become a member of our team please select the 'Join The Team' button at the top or bottom of the page.
– To donate or visit a team members personal page please select from the 'Team Members' list at the bottom of the page.
And YES!!! You can donate even if you don't walk.
Hope to see you there!
Team Members
Please select a team member below to make a donation to this team. If you would like to make a general donation to the team, contact us.
Honor Roll
Randy and Karen Stallings
Cheri Hamilton & Joe Rubino