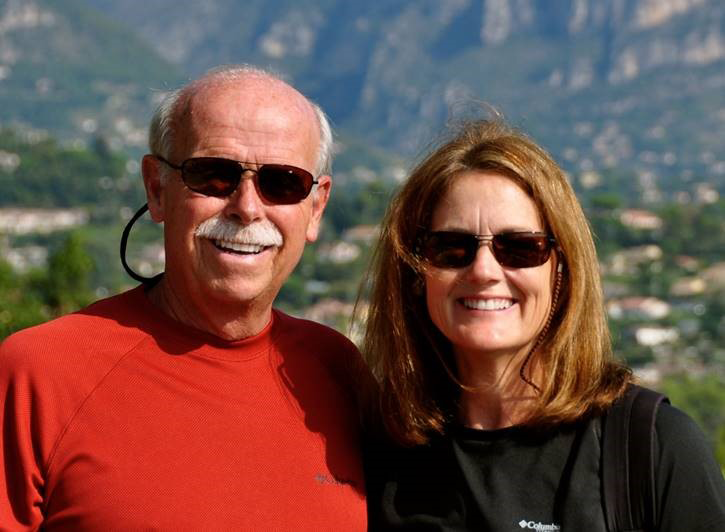 $5,000 Team Champion Level
Event:
So – tomorrow's the big day! And it looks like it will be a beautiful day for a walk with friends. It's not too late to join us. I am really blown away by the support of so many of you out there. Your notes of support and friendship and prayers for all of it have meant more than I can say. However, I'll probably say it a few more times before we're done for the year.
In the meantime, same old instructions:
If you would like to join us in supporting the effort to cure Parkinsons and to have some fun in the process, it's not too late.
– To become a member of our team please select the 'Join The Team' button at the top or bottom of the page.
– To donate or visit a team members personal page please select from the 'Team Members' list at the bottom of the page.
And YES!!! You can donate even if you don't walk.
Hope to see you there!
Team Members
Please select a team member below to make a donation to this team. If you would like to make a general donation to the team, contact us.
Honor Roll
Cheri Hamilton & Joe Rubino
Randy and Karen Stallings