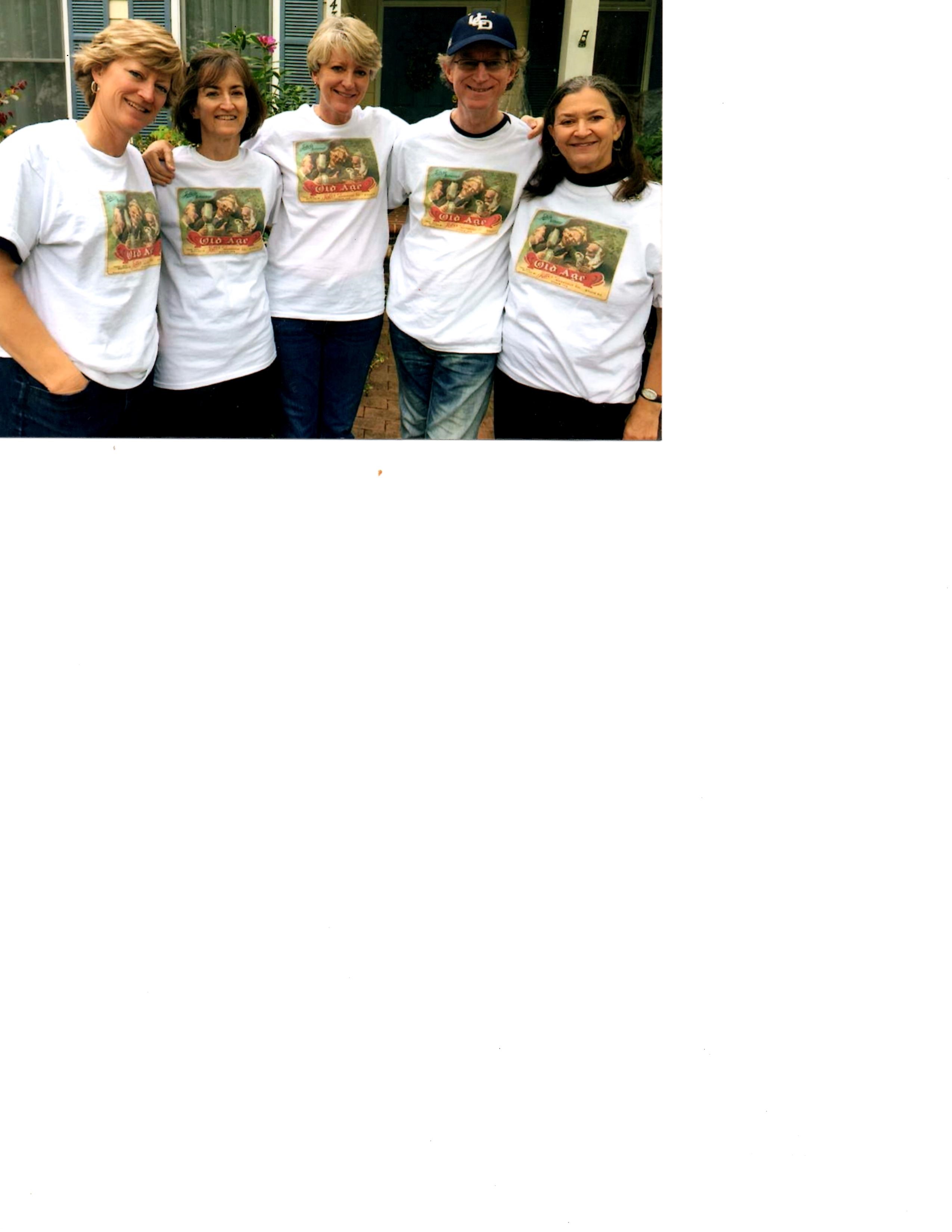 I made a personal donation!
I earned a Moving Day T-shirt!
Event:
Hello, friends!  Thanks for visiting my page, which pictures my siblings and me a few years ago.
I am participating in Moving Day® Kansas City, benefiting the Parkinson's Foundation, on Saturday, June 8, 2019, at Liberty Memorial at the National WWI Museum. Our team, "Jan's Fans" has walked together for several years in order to bring awareness and raise funds to support the Parkinson's Foundation.
Thank you for considering a contribution to help those with Parkinson's, including my brother, David (pictured hear with all of his sisters) and my dear friend, Jan, for whom our team, "Jan's Fans" is named. Dave and Jan are VERY special people in my life.  I am also walking in honor of several other friends who are not yet ready to make their diagnosis public.
Please consider being a part of my team or sponsoring me, and I encourage you to get your friends, family and coworkers involved.
Thank you for helping me reach my fundraising goal to support the vital work of the Parkinson's Foundation.
Love, Carolyn