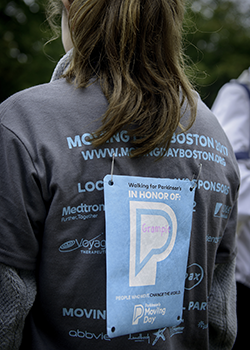 I earned a Moving Day T-shirt!
$500 Level Fundraiser
Event:
Hi friends! I'm participating in Moving Day again this year to raise money for a cure for Parkinson's Day and to honor my dad. Happy to have your support – well wishes and/or cash money readily accepted.
Honor Roll
Favorite downstairs neighbor!!