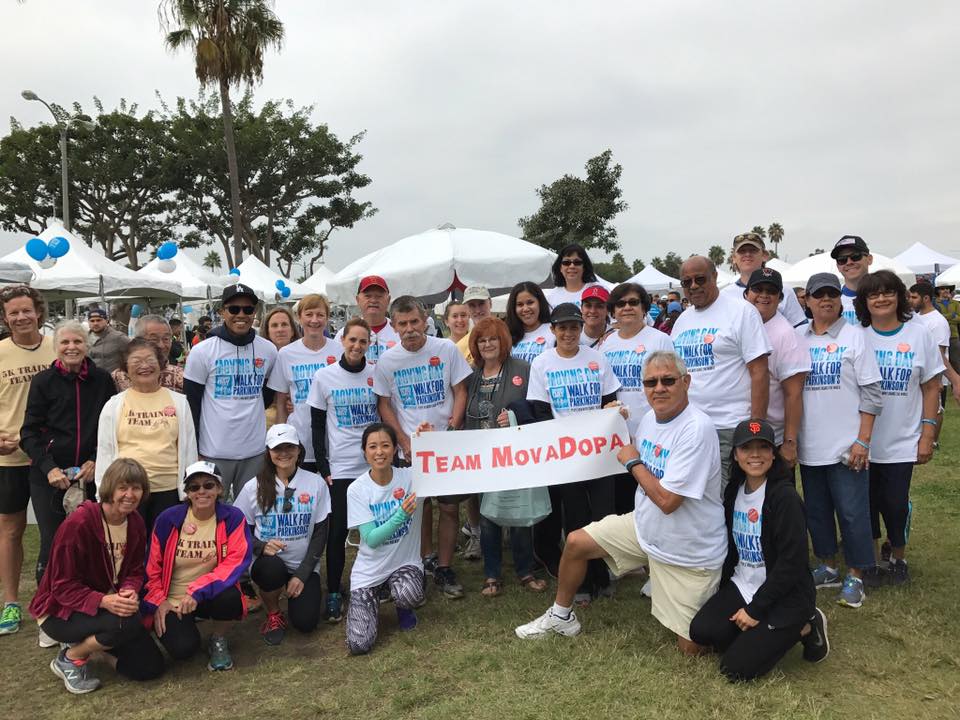 Welcome to Team MovaDopa! Welcome 5K Training Team! Welcome Lineage Dance! Welcome Soaring with Hope for PD!
We are a community of many groups who have become friends over the years as we battle and support each other in the fight against PD! Your support will help improve the quality of care for those living with Parkinson's disease.
– To become a member of our team please select the 'Join The Team' button at the top or bottom of the page.
– To donate or visit a team members personal page please select from the 'Team Members' list at the bottom of the page.
Thank you for supporting us and the vital work of the Parkinson's Foundation.
Yvette Yeung, MD — your friendly neighborhood parkinson's specialist! 🙂 PS. please see my personal fundraiser page to see how we can have our donations matched dollar for dollar.
Team Members
Please select a team member below to make a donation to this team. If you would like to make a general donation to the team, contact us.