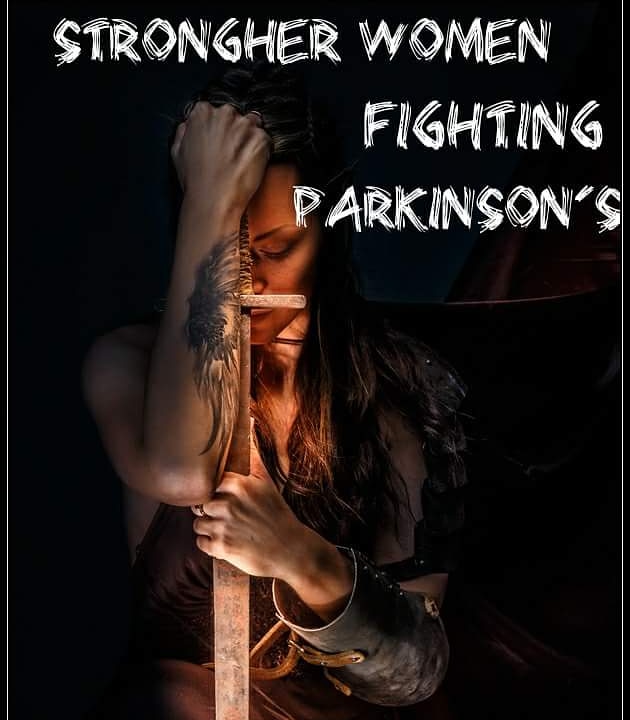 Welcome to our Moving Day® Team Page!
Did you know that Men are twice as likely to be diagnosed with Parkinsons than Women but statistically in those living with Parkinsons, they are almost equal.
Unfortunately, research is not equal. Women are underrepresented and the affects of medications, treatments, gender roles and quality of care are poorly understood.
The Parkinson's Foundation is leading the way in this important research initiative to understand how women living with Parkinsons are affected by the disease.
Jennifer Parkinson, Co-Founder of Neuroboxing became a Parkinson Foundation Women in PD Advocate to learn more about this initiative and support other women living with PD.
In Nov 2017, Jennifer created a Facebook group called StrongHer Women Fighting Parkinson's. This small group of 20 women was created to give women support in a private, safe environment. This positive place has grown to over 800 women worldwide giving many women hope & support. For the first time, many no longer feel they are alone in this fight.
Join our team for the local Parkinson's Foundation Moving Day walk, the first nationwide grassroots campaign that spotlights the disease on a national level and gives the chance to raise awareness and funds in our own community. Your support will help us continue improving the quality of care for those living with Parkinson's disease.
– To become a member of our team please select the 'Join The Team' button at the top or bottom of the page.
– To donate or visit a team members personal page please select from the 'Team Members' list at the bottom of the page.
Thank you for supporting us and the vital work of the Parkinson's Foundation.
Team Members
Please select a team member below to make a donation to this team. If you would like to make a general donation to the team, contact us.