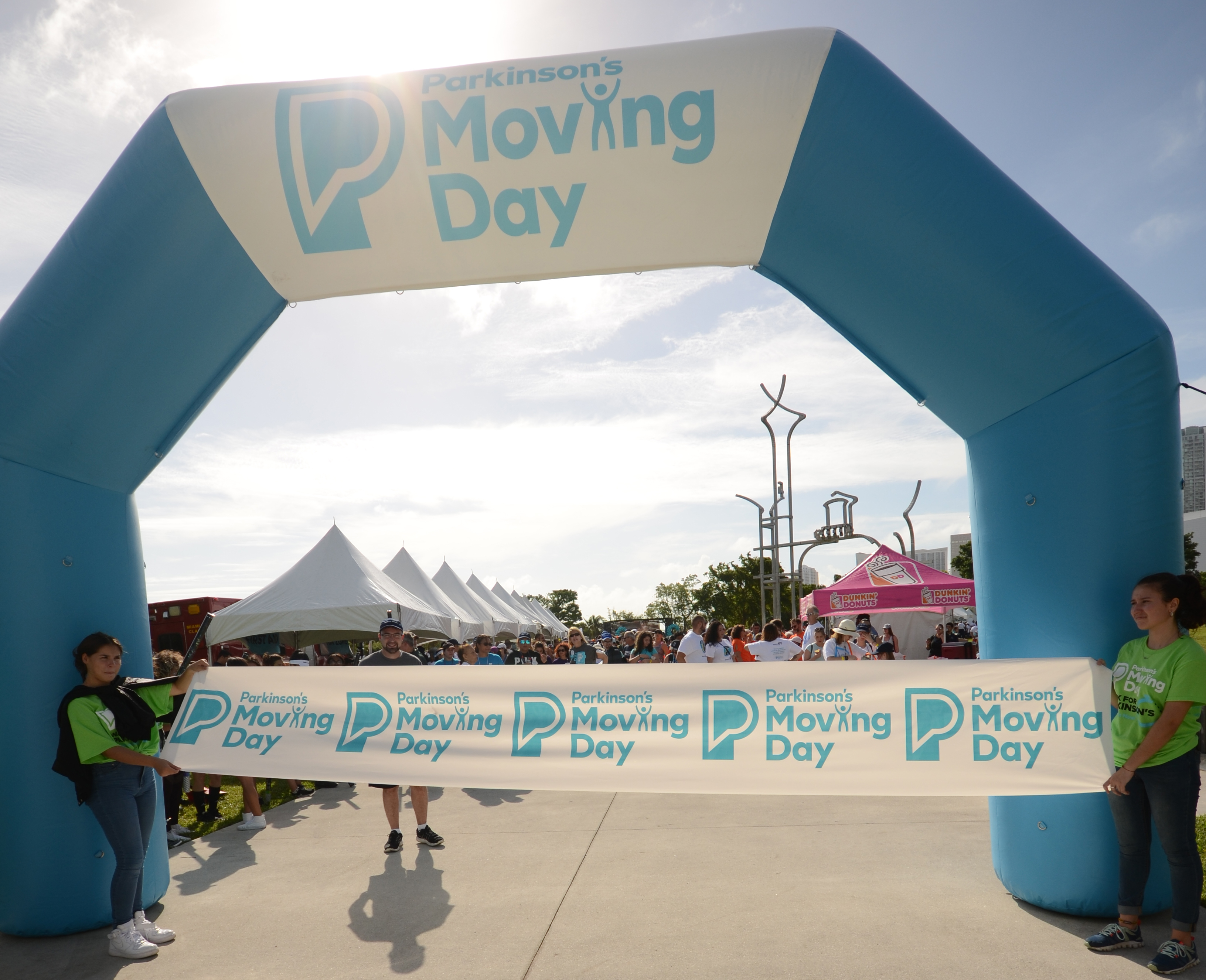 $1,000 Team Champion Level
Event:
My parents and I will be participating in Moving Day 2018.
We are here to walk alongside those who will be physically standing next to us, as well as anyone who has been affected by this dis-ease.
Team Members
Please select a team member below to make a donation to this team. If you would like to make a general donation to the team, contact us.