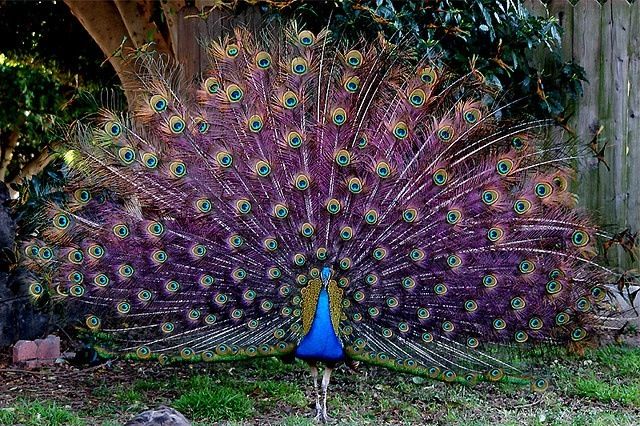 I made a personal donation!
I earned a Moving Day T-shirt!
$500 Level Fundraiser
Event:
Dear Friends and Family,
It's been 3 years since Mom passed away – September 27, 2015. In honor of her and to continue with my commitment with supporting Parkinson's research I am participating in the annual Moving Day Miami fundraiser November 10th. Last year participants raised over $296,000 to help people with Parkinson's disease.
Please support my efforts to raise funds ($927 goal), and join me for the walk if you can, for research and local programs for people with Parkinson's by making a donation on my page. If you cannot donate at this time please forward this email to your friends, co workers, friends. ANY amount is appreciated!
Many thanks,
Amy
AUTUMN MOVEMENT
I cried over beautiful things knowing no beautiful thing lasts.
The field of cornflower yellow is a scarf at the neck of the copper
sunburned woman, the mother of the year, the taker of seeds.
The northwest wind comes and the yellow is torn full of holes,
new beautiful things come in the first spit of snow on the northwest wind,
and the old things go, not one lasts.
Carl Sandburg