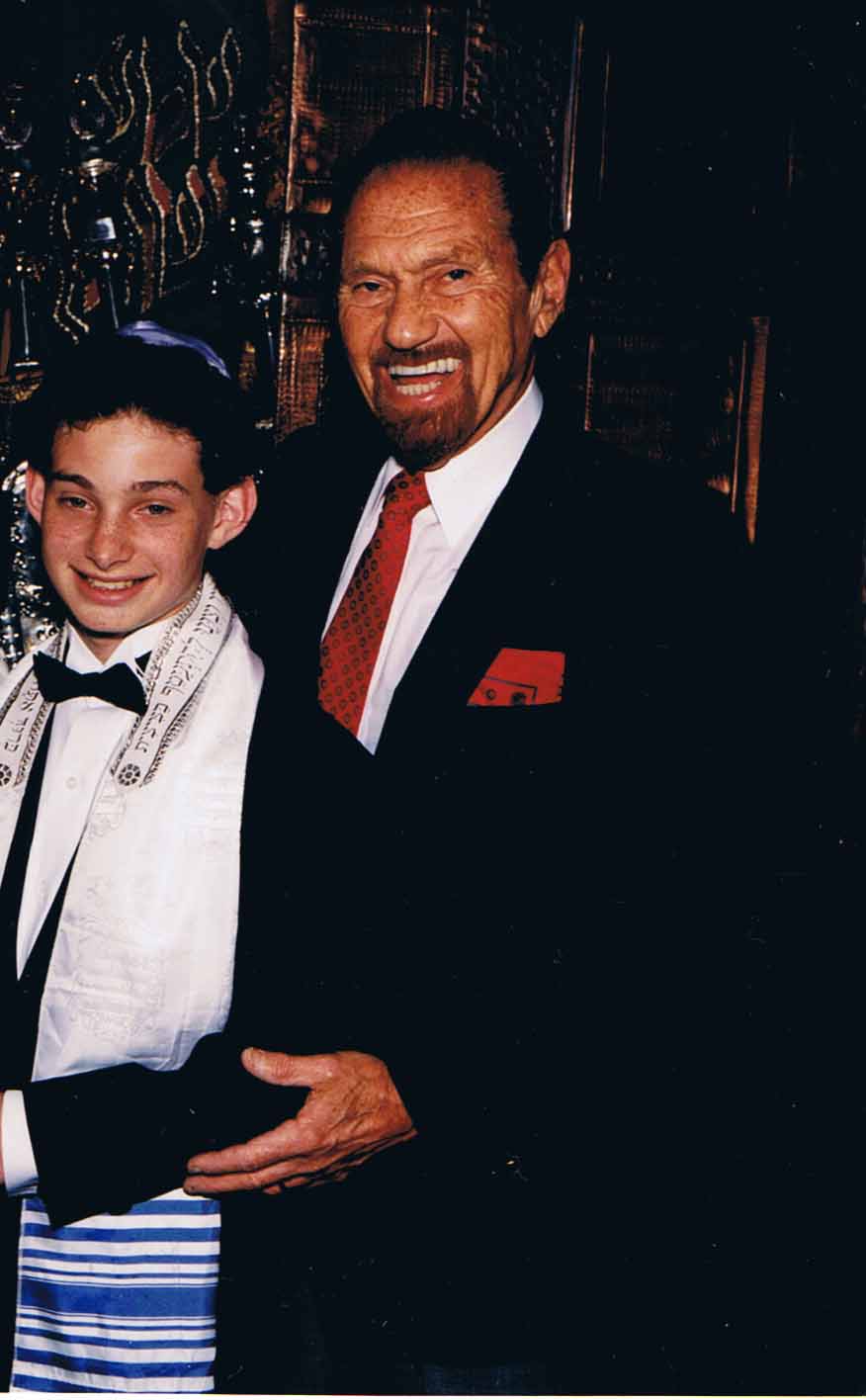 In Honor of My Grandfather, Friend, and Mentor Mr Sid Hersh.
I watched this strong man deteriorate over the years to next to nothing and I knew I had to do something about it.
Of the many lessons I have learned you must give back and be grateful. Giving back is not just about money but sometimes your time can be just as appreciated.
I am looking to double my goal from last year. With your help we will be one step closer to fighting Parkinson's.
I am participating in Moving Day® Miami , benefiting the Parkinson's Foundation, on Sunday, November 12, 2017.
Why Move for Moving Day?
Did you know that someone is diagnosed with Parkinson' s disease every 9 minutes in the United States? No one should have to face Parkinson' s alone. That is why the Parkinson's Foundation provides a community of support to give people the resources and help they need to live well with Parkinson' s.
Support our mission to help every person diagnosed with Parkinson' s live their best possible life now. Your gift will help us fund better research, better treatment and better lives.