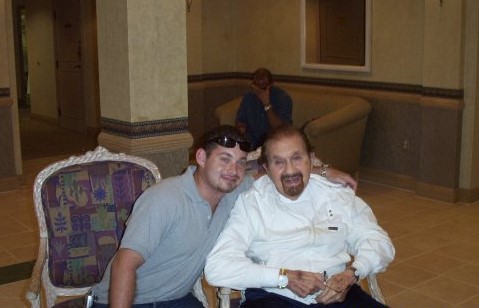 Team Jason is in honor of Sid Hersh
He was not only my Grandfather; He was my Godfather, Friend, and Mentor.
The importance of Family, Honor, Respect, and Tenacity are just a few of the traits he passed on to me.
He was tough and driven to succeed as a Developer but he never
forgot his years in the freezing cold working in a lumber mill.
He had a tremendous heart and would give you the shirt off his back.
There will never be another Man like him.
This will be the fifth Moving Day Walk we are honoring him.
The amount of energy, enthusiasm, vision, and perseverance he had was unprecedented.
Please join our Team as we honor the man that was called " A Force Of Nature"
Team Members
Please select a team member below to make a donation to this team. If you would like to make a general donation to the team, contact us.