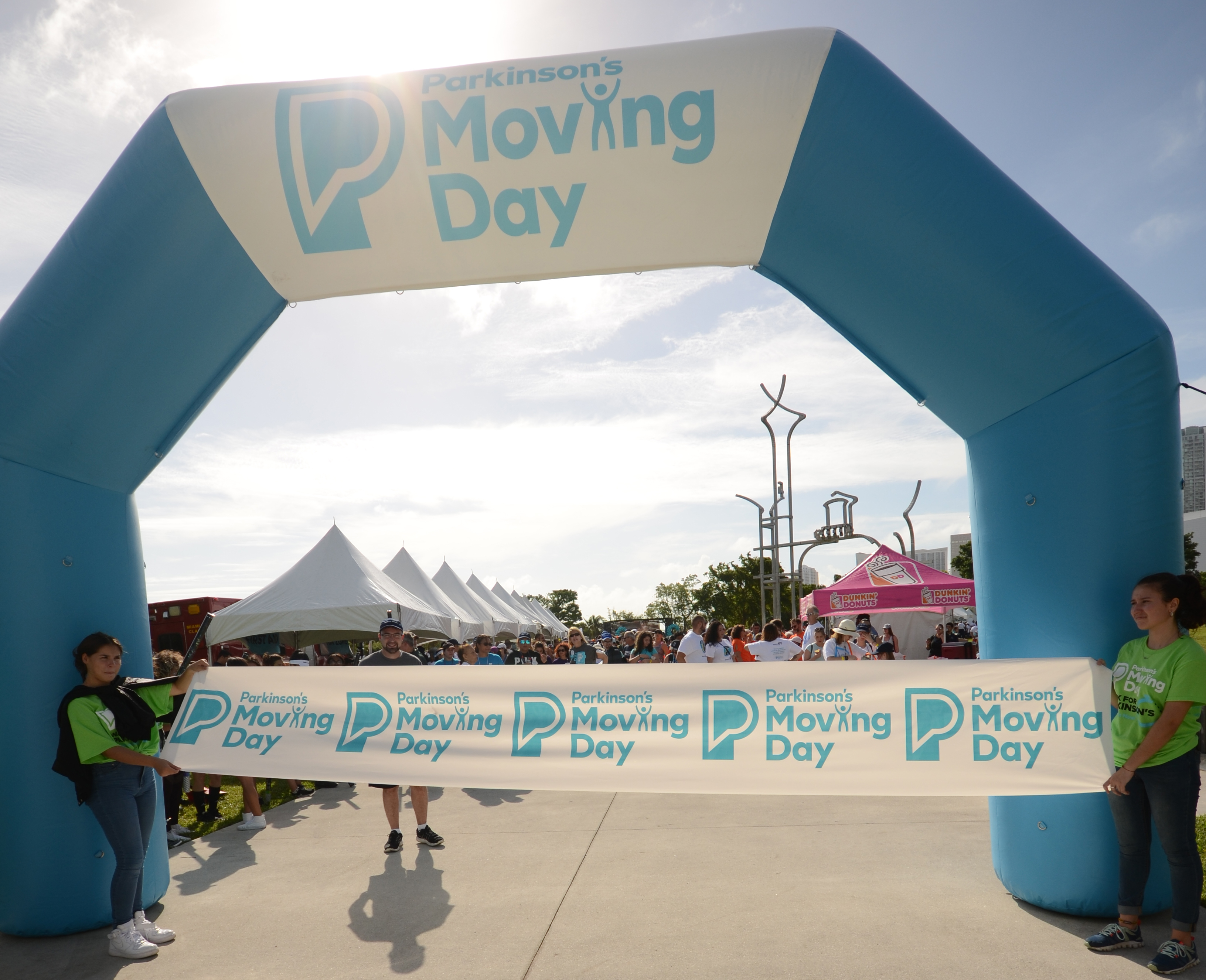 Cedar Grove Parkinson's Disease Support Group is creating a team to walk in Moving Day Milwaukee. Some who have joined the walking team other years are those with the disease, care givers, children, grandchildren and friends. We are proud to say that our support group is a positive place where people come to learn more about Parkinson's disease through professionals' speaking and by members sharing their journey. A place where everyone has a chance to be heard and encouraged on their journey. We promote exercise as the #1 component we can be involved in to help control our symptoms – and it is something we can do to be proactive in the fight! Our group includes a gamut of ages, symptoms, stages, neurologists and medications. We all are battling the same disease, yet everyone's journey is unique to them.
Please join our team and physically walk with us (for all or part of the walk), or join it in spirit and contribute to our fundraising goal.
Team Members
Please select a team member below to make a donation to this team. If you would like to make a general donation to the team, contact us.
Honor Roll
Be the first to donate to For Goodness Shake!