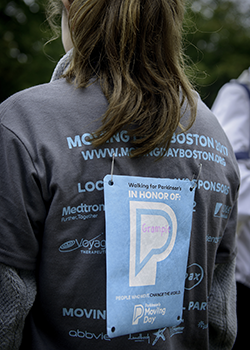 Team Captain
I made a personal donation!
I earned a Moving Day T-shirt!
$1,000 Level Fundraiser
Event:
Here at Miller Nashville we live by our core values: Trust, Collaboration, Safety, Quality, Stewardship, and Community.
This event for Parkinson's is a great opportunity for us to exercise our responsibility as corporate citizens. We always want to invest in the long-term health and sustainability on our industry, community, and world.
Honor Roll
Wright Construction Company
D & H Electronic Systems, Inc.