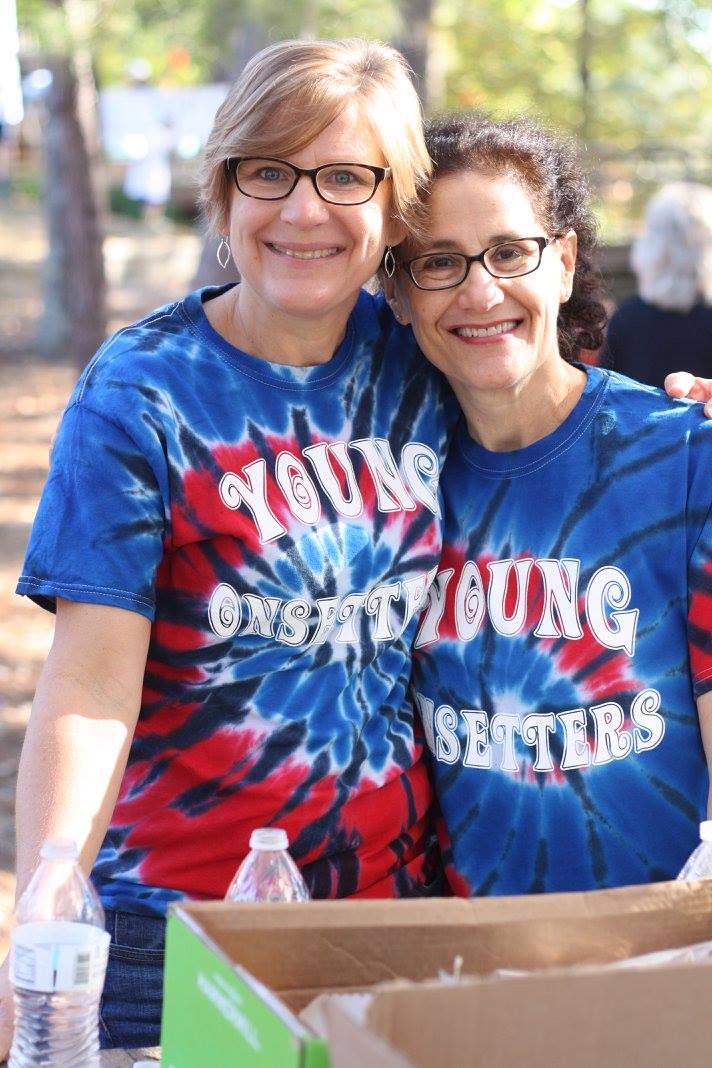 Team Captain
I made a personal donation!
I earned a Moving Day® T-shirt!
$2,500 Level Fundraiser
Event:
Greetings team! It is hard to believe our 5th Moving Day® NC Triangle is almost upon us. Join us in making this day the best of them all! Our team represents the friends and families of RTP area people with Young Onset (and Young Spirited) Parkinson's Disease. Young Onset Parkinson's Disease (YOPD) is defined as PD onset prior to 50 years of age and it represents ~ 10% of all cases of PD (1,000,000 nationwide). There are special needs for those diagnosed with YOPD as they remain active, working, raising children, and may have to support their children through college. We have been a team since the inception of the Moving Day® NC Triangle in 2013 (formed by the late Pierre Gervais and me) and have raised more than $70,000 for the Parkinson's Foundation. We have surpassed our target every year and have been among the top 3 fundraisers every year.
Please give as your heart desires, and reach out by email or texting to your friends and family to help our cause. You have all been so generous in the past.
Go to links for Joining our team, Donating to Dave, and/or Donating to our team.
Team: The Young Onsetters
Team Capt: Dave Malarkey
Thank you for helping us reach our fundraising goals for the past 4 years to support the vital work of the Parkinson's Foundation. Please join us as we participate in the 5th annual Moving Day® NC Triangle, benefiting the Parkinson's Foundation, on Sunday, October 1, 2017, 12 noon until 3 P.M., at Koka Booth Amphitheatre. The event will be a fun-filled, family-friendly event for all ages and abilities. We will be able to enjoy a variety of movement activities yoga, dance, Pilates, Tai Chi, boxing, stretching and much more and celebrate the importance of movement in our lives. Please consider being a part of our team or sponsoring us, and I encourage you to get your friends, family and coworkers involved.
Sincerely, Dave Malarkey
P.S. ? Young Onsetter Team T-Shirts are $12 each and available in adult sizes S, M, L, XL and XXL and must be pre-ordered with Dave by Sept. 15th (see photo)
Did you know that someone is diagnosed with Parkinson's disease every 9 minutes in the United States? No one should have to face Parkinson's alone. That is why the National Parkinson Foundation provides a community of support to give people the resources and help they need to live well with Parkinson's.
Support our mission to help every person diagnosed with Parkinson's live their best possible life now.
Your gift will help us fund better research, better treatment and better lives.
Honor Roll
Matching gift from Johnson & Johnson for Bhanu P. Singh.
Mike DeVito and Gina Carelli
Sebastian & Spaulding, DDS, PA
Glenn Cantor and Inge Eriks