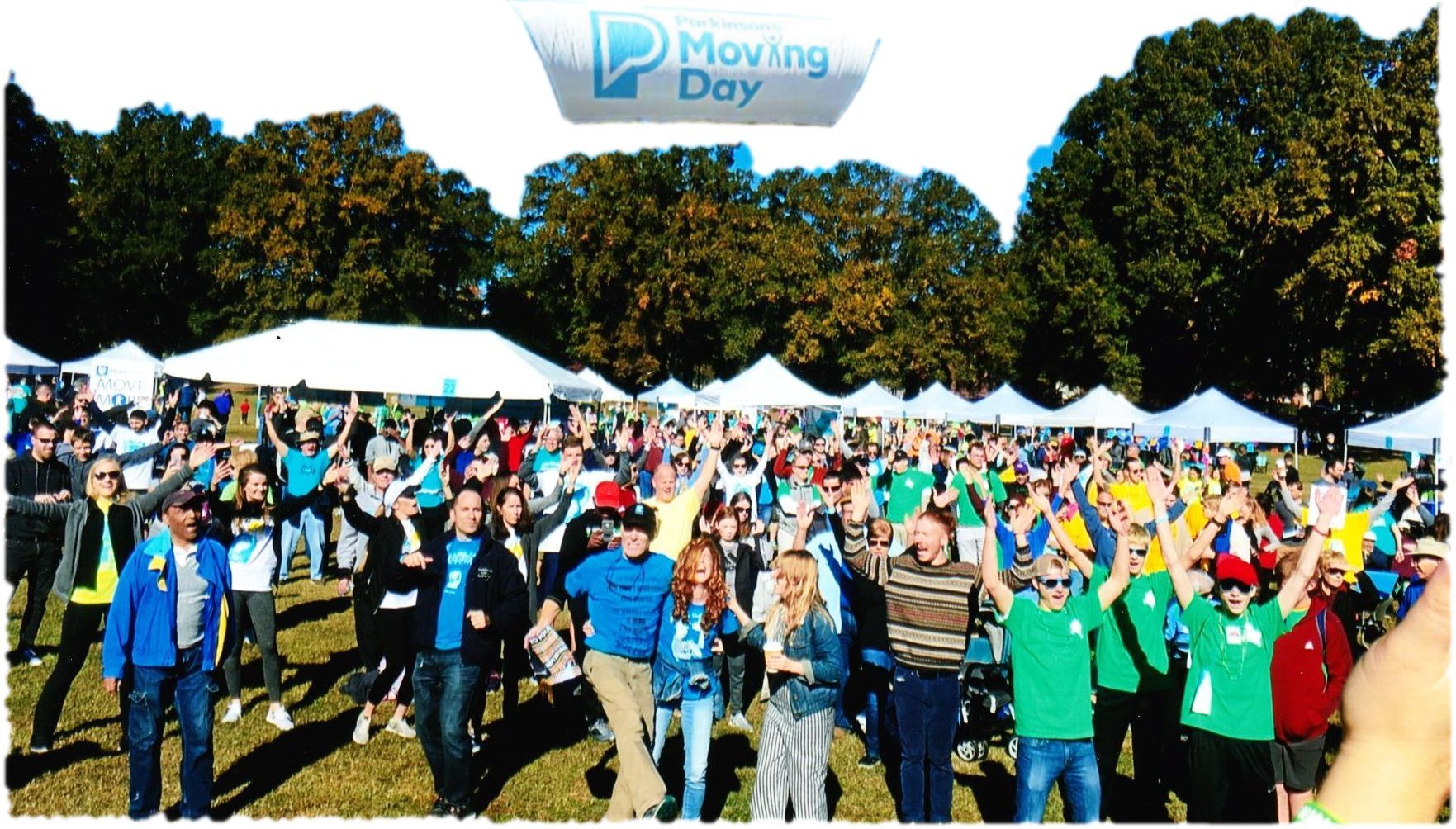 APRIL IS PARKINSONS' AWARENESS MONTH
FOR SOME OF US, EVERY MONTH IS PARKINSON'S AWARENESS MONTH.
YOU'VE SEEN THE STATISTICS.
IN ADDITION, OVER THE PAST SEVERAL MONTHS SEVERAL HIGH PROFILE FOLKS HAVE ADDED THEIR NAMES TO THE ROSTER OF PERSONS WITH PARKINSONS (PWP). –ALAN ALDA, LINDA RONSTADT, NEIL DIAMOND. THOSE FAMOUS FOLKS HAVE ONE THING IN COMMON WITH THE ESTIMATED ONE MILLION AMERICANS WITH THE DISEASE — THEY ARE NOT CONTENT TO GIVE UP OR GIVE IN — THEY ARE IN THE FIGHT TO: — FIND THE CAUSE AND FIND A CURE, AND, WHILE THAT WORK GOES ON, IMPROVE THE LIVES OF THOSE LIVING WITH THE DISEASE AND ALSO THE CAREGIVERS OF PWP.
DRAFT 1
Honor Roll
Be the first to donate to James Blackorby!