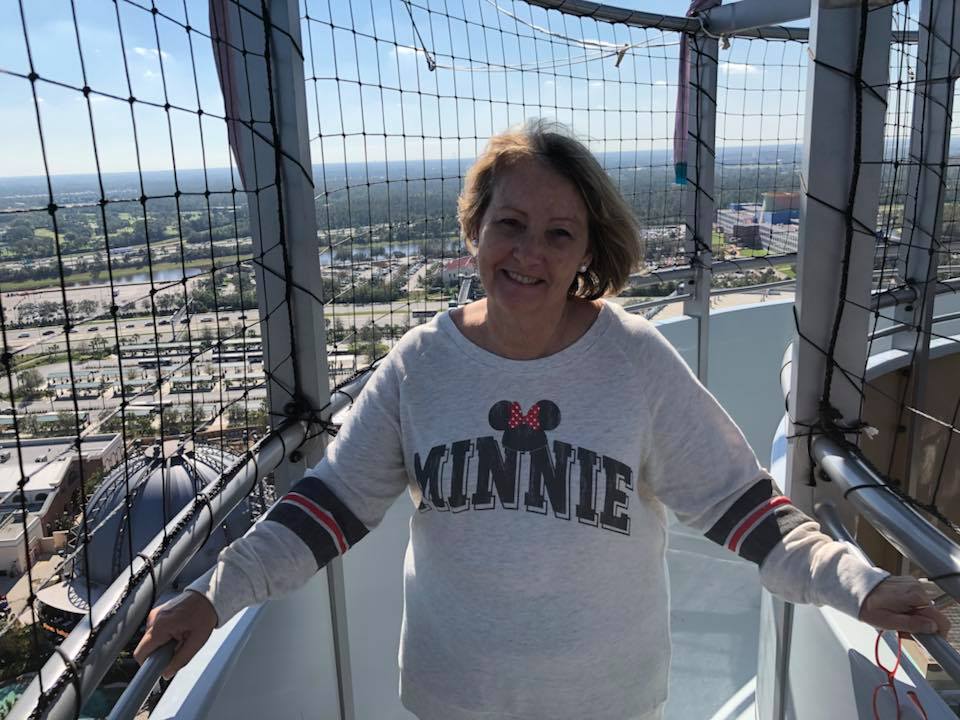 Hey Everyone,
I am participating in Moving Day NC Triangle, benefiting the Parkinson's Foundation, on Saturday, November 3, 2018, at the Dorothea Dix Park in Raleigh, NC.
I am walking in honor of my beautiful and strong Aunt, Raye Lyndon. She was diagnosed with Parkinson's Disease almost a decade ago and has been an inspiration ever since. Her outlook on life and the undeniable urge to enjoy life to the fullest has given her the strength when her body some days does not agree. She is loved by many and most of all by her husband, Joe Lyndon who is beside her everyday – being her cheerleader.
I pray that we may find a cure for this disease and hope that I can be a small part of this mission.
The event will be a fun-filled, family-friendly event for all ages and abilities. We will be able to enjoy a variety of movement activities yoga, dance, Pilates, Tai Chi, boxing, stretching and much more and celebrate the importance of movement in our lives.
Thank you for helping me reach my fundraising goal to support the vital work of the Parkinson's Foundation.
Why Move for Moving Day?
Did you know that someone is diagnosed with Parkinson's disease every 9 minutes in the United States?
No one should have to face Parkinson's alone. That is why the Parkinson's Foundation provides a community of support to give people the resources and help they need to live well with Parkinson's.
Support our mission to help every person diagnosed with Parkinson's live their best possible life now. Your gift will help us fund better research, better treatment and better lives.
Honor Roll
Be the first to donate to Carrie O'Briant!