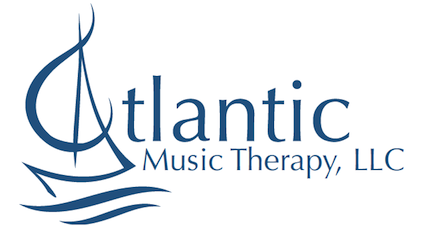 $30,000 Team Champion Level
Event:
Welcome to the Pacing Pirates Moving Day® Team Page!
In the United States, 50,000-60,000 new cases of Parkinson€"¢s disease (PD) are diagnosed each year, adding to the one million people who currently have PD.
The Parkinson€"¢s Foundation Moving Day® walk is the first nationwide grassroots campaign that spotlights the disease on a national level, which provides the opportunity to raise awareness and funds in our own community. Atlantic Music Therapy, LLC is a proud, two-time recipient of a National Parkinson Foundation Grant (2016, 2017). These grants, made possible with funds raised through Moving Day® NC Triangle, fund group music therapy services for PWP and their care partners in Chapel Hill and Raleigh, NC. Learn more about these groups at www.atlanticmusictherapy.com/pd.
Your support will help the Parkinson Foundation continue improving the quality of care for those living with Parkinson€"¢s disease. There are two ways to help:
To become a member of our team, please select the €Join The Team€"¢ button at the top or bottom of the page.
To donate or visit a team members personal page, please select from the €Team Members€"¢ list at the bottom of the page.
Thank you for supporting us and the vital work of the Parkinson€"¢s Foundation.
Team Members
Please select a team member below to make a donation to this team. If you would like to make a general donation to the team, contact us.
Honor Roll
Atlantic Music Therapy, LLC