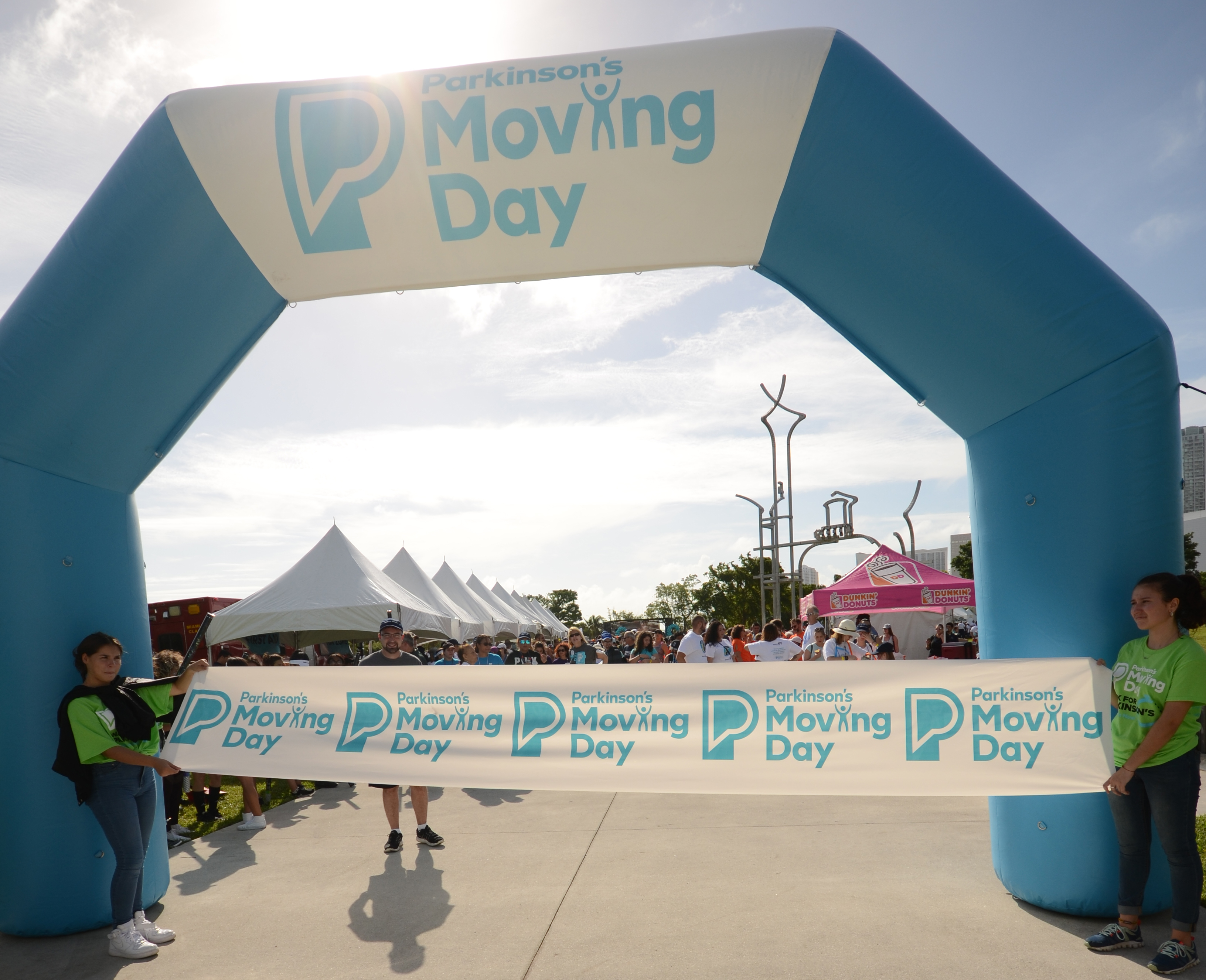 $30,000 Team Champion Level
Event:
Welcome to our Moving Day® Team Page!
In the United States, 50,000-60,000 new cases of Parkinson's disease (PD) are diagnosed each year, adding to the one million people who currently have PD.
Please join or fight to overcome Parkinson's by pushing the button at the top or bottom of the page.
Thank you for supporting us and the vital work of the Parkinson's Foundation.
Hank Eichin
Team Members
Please select a team member below to make a donation to this team. If you would like to make a general donation to the team, contact us.
Honor Roll
Lloyd Schmeidler & Brenda Edwards
Durham VA Gerofit Program