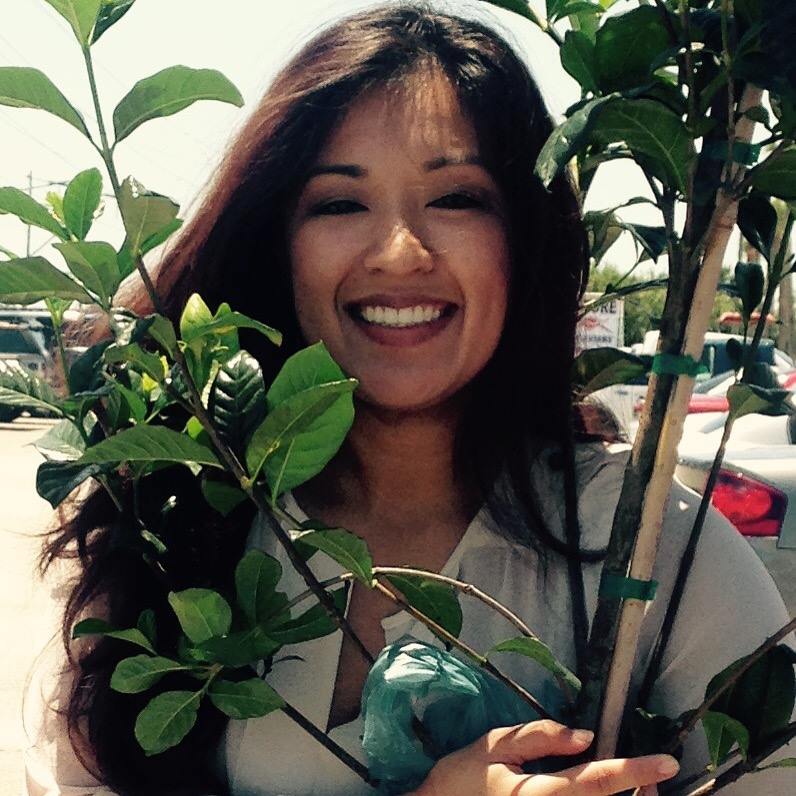 Team Captain
I made a personal donation!
I earned a Moving Day T-shirt!
Event:
Hi everyone!
This will be my very first Moving Day Walk! I am elated to know that it will be in my home state of Rhode Island. All my New Englanders, let's go! I hold this foundation very close to my heart and I hope that you can be a part of it with me.
Join my team, the Movers and Marchers, on June 10th. Your support will help us continue improving the quality of care for those living with Parkinson's disease.
– To become a member of our team please select the 'Join The Team' button at the top or bottom of the page.
– To donate or visit a team members personal page please select from the 'Team Members' list at the bottom of the page.
Thank you for supporting us and the vital work of the Parkinson's Foundation.
"If you can't fly, then run. If you can't run, then walk. If you can't walk, then crawl, but by all means, keep moving forward." -Martin Luther King Jr.
I am looking forward to seeing you in June! 🙂