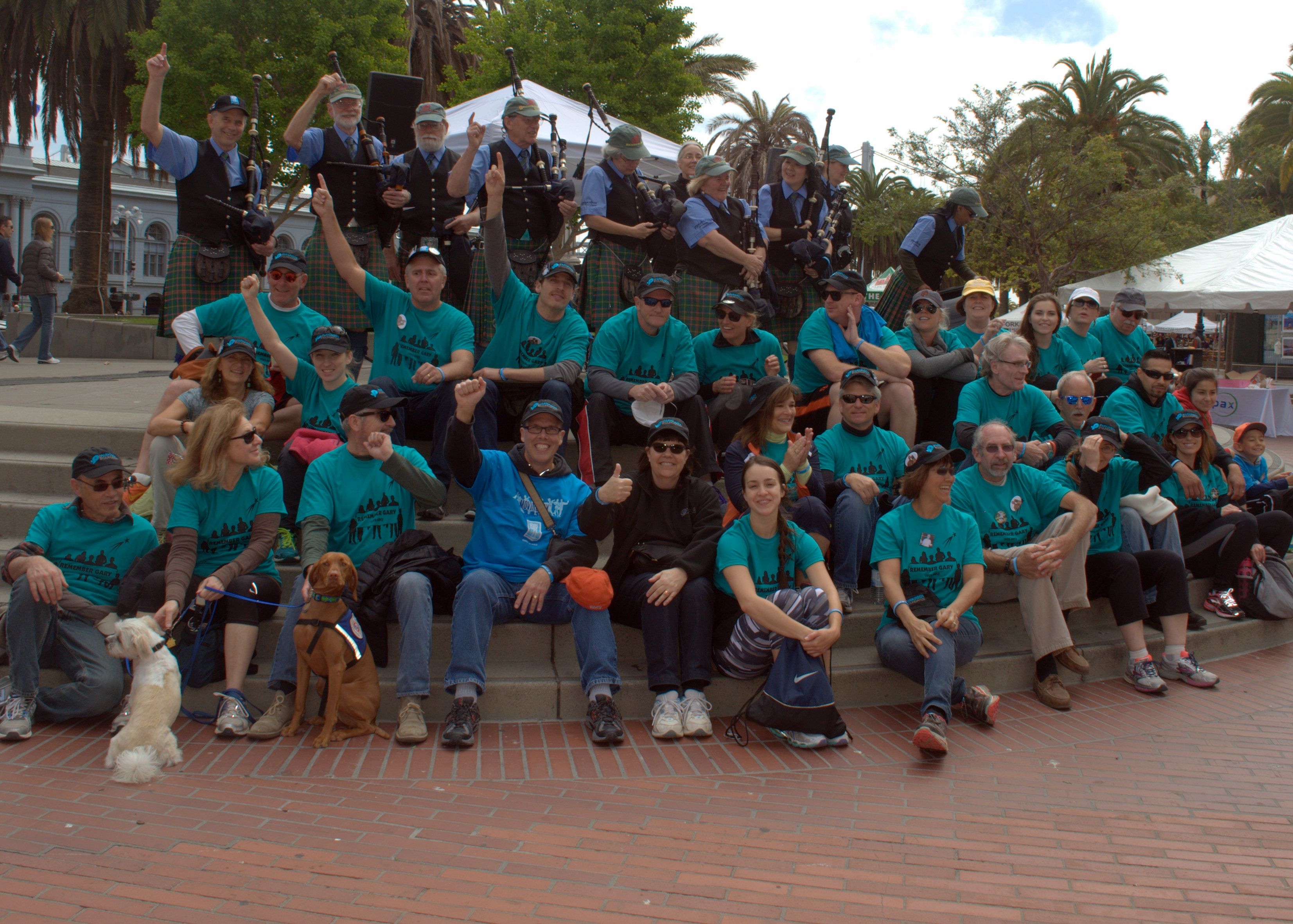 Who is team Shaking Not Stirred (PDers with a Twist)?
We are individuals touched by Parkinson's disease. Although we may shake, we celebrate life every day and give back to a world that is abundant with solutions to our challenges.
We believe "the cure" for Parkinson's is available to those who push back against this encroaching disease. The standard protocol of passively popping pills every few hours and waiting for others to deliver a solution is not adequate. We choose to walk into the wind and avail ourselves of the vast resources of science, information, technology and most importantly, the love that surrounds us.
We celebrate PF's Moving Day and exercise and movement as the best prescription for maintaining good health. Our 2015 team were NATIONAL champions by raising $81,875 at the 2015 event and are ready to rumble in 2018.
Please join our local Parkinson's Foundation (PF) Moving Day team, to participate in a grassroots campaign that spotlights the disease and gives the chance to raise awareness as well as funds wellness programs in our own community. Your support will help PF continue to improve the quality of care for those living with Parkinson's disease.
– To become a member of our team please select the 'Join Team' link.
– To donate or visit a team members personal page please click on their name under the Team Roster.
Joe Burger 707-266-6156
Remember:
There is always an elephant in the room with Parkinson's Disease. PD is exhausting.
We didn't ask for it, it is always there.
But with great effort and a commitment to our health, we can ride the elephant and not get stepped on.
Team Members
Please select a team member below to make a donation to this team. If you would like to make a general donation to the team, contact us.
Honor Roll
The Drake-Parrish Yard & Cookie Sale
Jim, Katie, Ethan & Austin Nelson
Connie and Kevin Shanahan
Rob Tufel & Michael Sasso
Suzanne Pride Bryan and Pride Mountain Vineyards
Andrew and Meredith Epstein
Rich Hallock of Greenspan Adjusters Intl.
Laurie Aboudara-Robertson