Gretchen Goebel Skoglund
Donate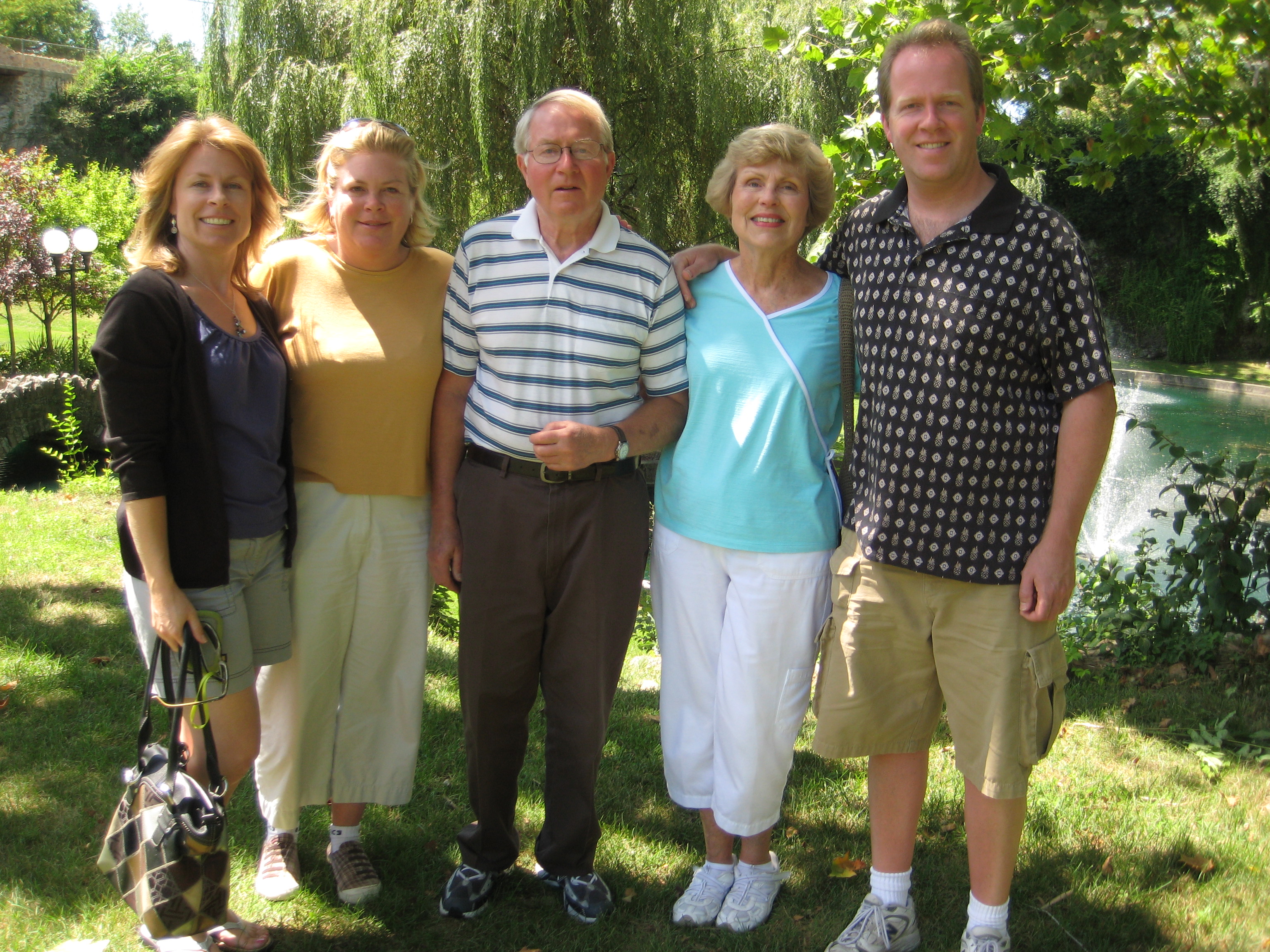 Team Captain
I made a personal donation!
I earned a Moving Day T-shirt!
Event:
Did you know that someone is diagnosed with Parkinson's disease every 9 minutes in the United States?
As you may know, my father Phil had Parkinson's for over 30 years before he died in 2014. He fought valiantly against its effects, but there is as yet no cure. My family and I are participating in Moving Day® San Jose, a 3-mile walk and education event which will benefit the Parkinson's Foundation, on Saturday, June 2, 2018, at Evergreen Valley College. The event will be a fun-filled, family-friendly day for all ages and abilities. We will be able to enjoy a variety of movement activities such as yoga, dance, Pilates, Tai Chi, boxing, and stretching to celebrate the importance of movement in our lives.
Please consider sponsoring me and my family as we walk to honor the memory of my father, Phil Goebel, and help raise funds to support Parkinson's research and increase awareness of this devastating disease. Thank you!
Support our mission to help every person diagnosed with Parkinson's live their best possible life now. Your gift will help us fund better research, better treatment, and better lives.