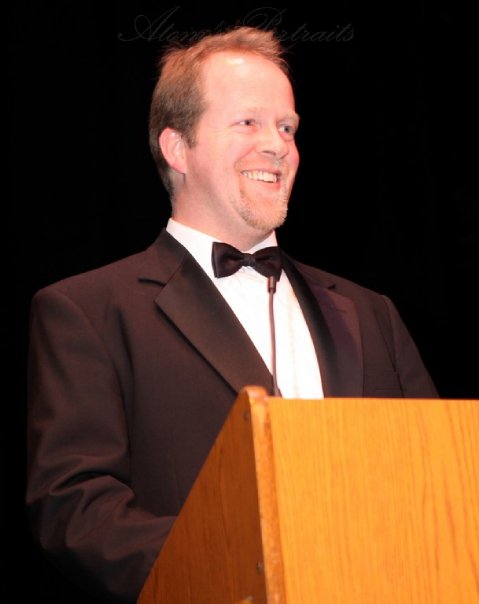 I made a personal donation!
I earned a Moving Day T-shirt!
Event:
I am participating in Moving Day® San Jose, benefiting the Parkinson's Foundation, on Saturday, June 2, 2018, at Evergreen Valley College.
My father, Phil Goebel, passed away in November 2014 of Parkinson's Disease after having been diagnosed and living with his illness for decades. He was the same age as DC Comics' Superman, which was a bit of a thing at my father's 75th birthday party in his rehab center. My father never wanted us kids (my two sisters and I) to treat him any differently, so we found out many years after the diagnosis. In 2012, he came into the house from mowing the lawn outside and fell. That fall sent him unconscious to the hospital and started almost three years of hospitalization, rehab, and skilled nursing. Those were his last years.
Parkinson's disease is a long-term degenerative disorder of the central nervous system that mainly affects the motor system. So this event is called "Moving Day."
The Moving Day event will be a fun-filled, family-friendly event for all ages and abilities. We will be able to enjoy a variety of movement activities yoga, dance, Pilates, Tai Chi, boxing, stretching and much more and celebrate the importance of movement in our lives.
Please consider being a part of my team or sponsoring me.
Thank you for helping me reach my fundraising goal to support the vital work of the Parkinson's Foundation.
Why Move for Moving Day®?
Did you know that someone is diagnosed with Parkinson's disease every 9 minutes in the United States? No one should have to face Parkinson's alone. That is why the Parkinson's Foundation provides a community of support to give people the resources and help they need to live well with Parkinson's.
Support our mission to help every person diagnosed with Parkinson's live their best possible life now. Your gift will help us fund better research, better treatment and better lives.