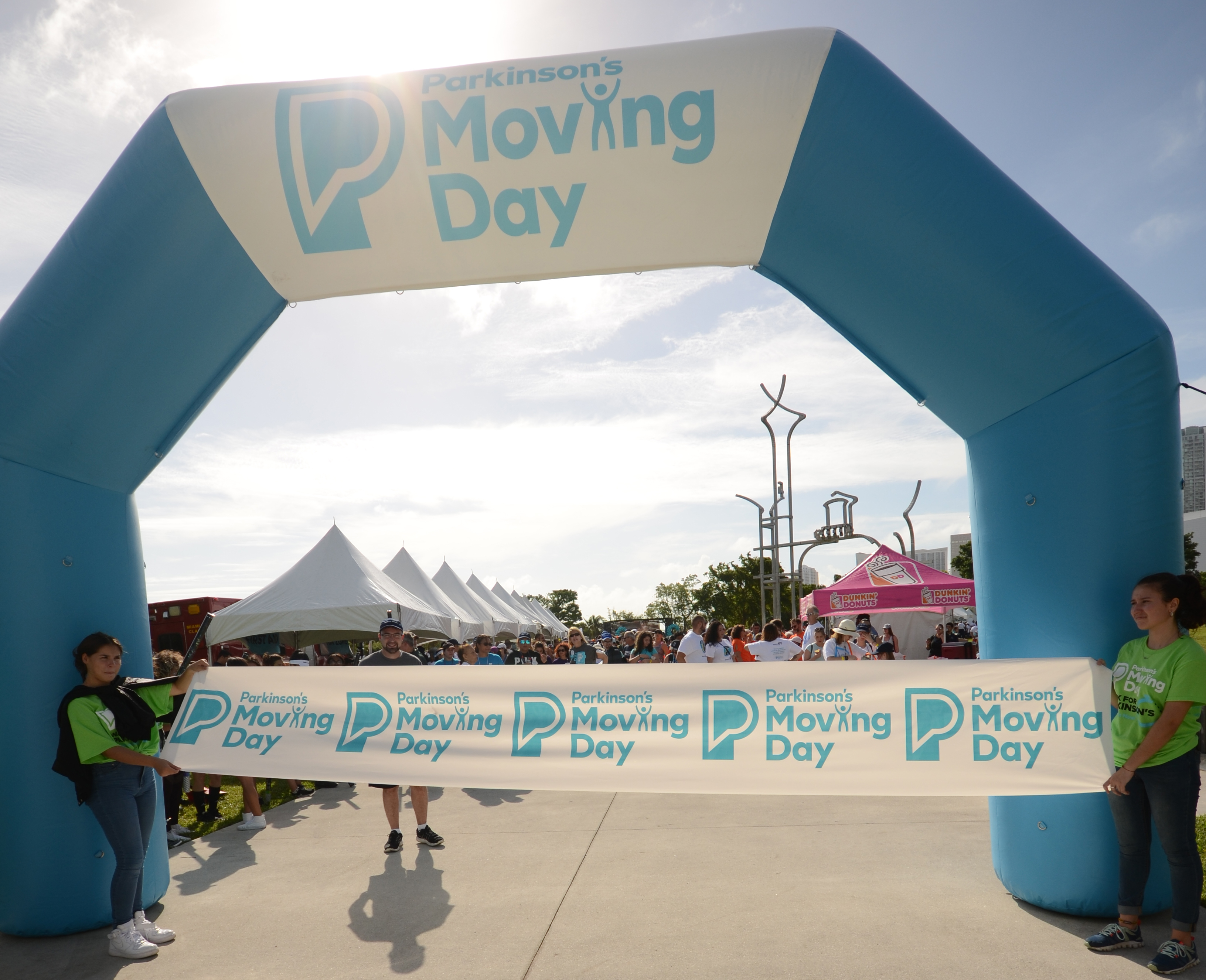 Welcome to our Moving Day® Team Page!
Parkinson's disease is something I have seen somewhat closely in my family. Over the years, my grandfather has gradually shown signs of this disease. Both of my parents immigrated to the USA in 2000. Since then I have visited India 5 times and my grandparents have visited us 3 times, spending 6 months during each visit.
Throughout the years, my grandpa has been quite a healthy person. But, over the last 6 years, so much has changed for him. He started developing a tremor in his right hand. My dad consulted many doctors and eventually my grandfather was diagnosed with Parkinson. For a couple of years after diagnosis, he was able to control himself but over the last 3 years his condition deteriorated drastically. He had difficulty doing menial tasks, such as eating, showering, or even just walking. Previously, he loved walking but now he is limited to just within the vicinity of his house. His tremors also seem to worsen in the presence of large groups of people.
By raising money through Moving Day, I hope to help future patients who suffer from Parkinson's. I hope some of the money raised can go to research to help not only my grandfather, but other individuals as well. I would appreciate any amount donated towards Moving Day.
Team Members
Please select a team member below to make a donation to this team. If you would like to make a general donation to the team, contact us.
Honor Roll
Jignesh, Bhavi, Vraj, & Nitya Shah
Chirag Desai and Jigna Bhavsar
Nitin and Vaishali Shroff