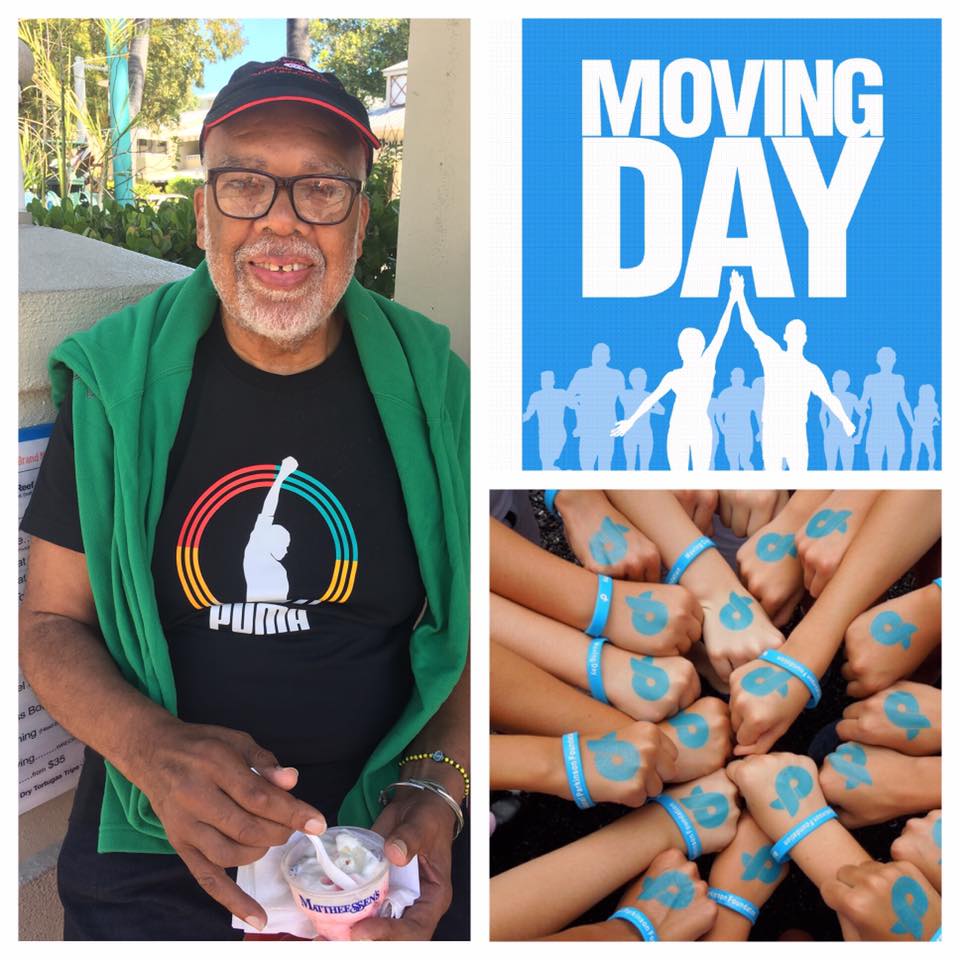 Welcome to our Moving Day® Team Page!
Thank you for supporting Ade as we continue to fight Parkinson's Disease! We would love to have you walk with us on April 7 in Tampa, FL! This year, it is our goal to change the public face of the disease so that people know it effects everyone regardless of race or gender…JOIN US!! However, if you can't join us, please consider donating to our team.
We love you all so much and appreciate all of the support that you have given us over the years. Please know that it doesn't go unnoticed.
– To become a member of our team please select the 'Join The Team' button at the top or bottom of the page.
– To donate or visit a team members personal page please select from the 'Team Members' list at the bottom of the page.
Yours in Health,
Ade & Denise
Team Members
Please select a team member below to make a donation to this team. If you would like to make a general donation to the team, contact us.
Honor Roll
The Community Foundation of Louisville
Romeo & Rochelle Stockett
Benito Middle School AVID