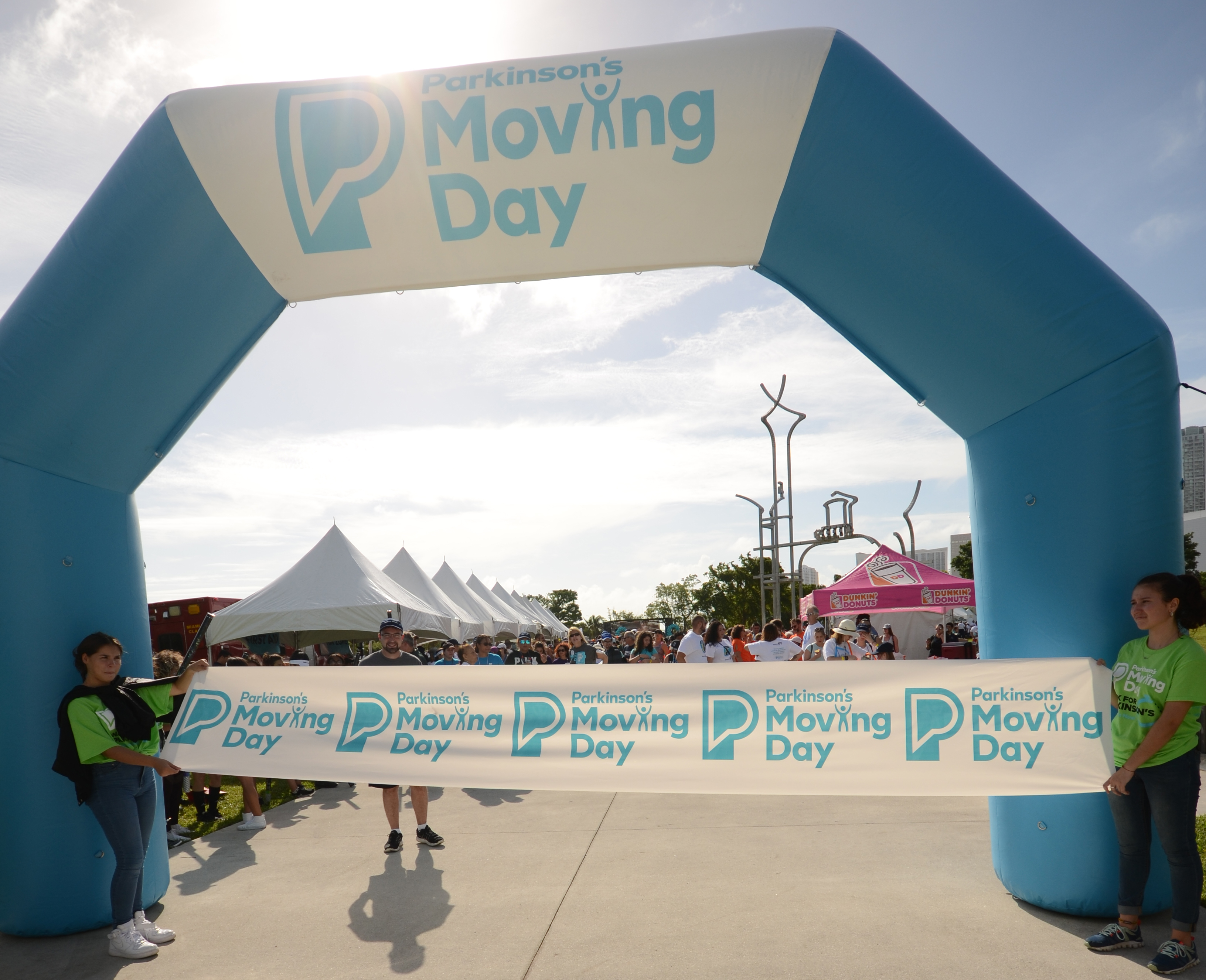 $2,500 Team Champion Level
Event:
Welcome to our Moving Day® Team Page!
In the United States, 50,000-60,000 new cases of Parkinson's disease (PD) are diagnosed each year, adding to the one million people who currently have PD.
Join our team for the local Parkinson's Foundation Moving Day® walk, the first nationwide grassroots campaign that spotlights the disease on a national level and gives the chance to raise awareness and funds in our own community. Your support will help us continue improving the quality of care for those living with Parkinson's disease.
– To become a member of our team please select the 'Join The Team' button at the top or bottom of the page.
– To donate or visit a team members personal page please select from the 'Team Members' list at the bottom of the page.
Thank you for supporting us and the vital work of the Parkinson's Foundation.
I am not sure if everyone is aware at this time but Ed was diagnosed in September of 2017 with Parkinsons Disease. We are currently doing Ok and dealing with the symptoms and keeping up with all the information we can. We hope that we can count on you to participate/or donate towards our team for April 7 in Tampa. Thanks again!!! God Bless Everyone. Susan and Ed Skrobacz
This team was formed by Ed and Susan Skrobacz as a Friends and Family Team. Hope you can help us reach our goal and join us!!
Team Members
Please select a team member below to make a donation to this team. If you would like to make a general donation to the team, contact us.
Honor Roll
Company Knights Of Columbus Council 8160
Mark and Anna May Lovejoy