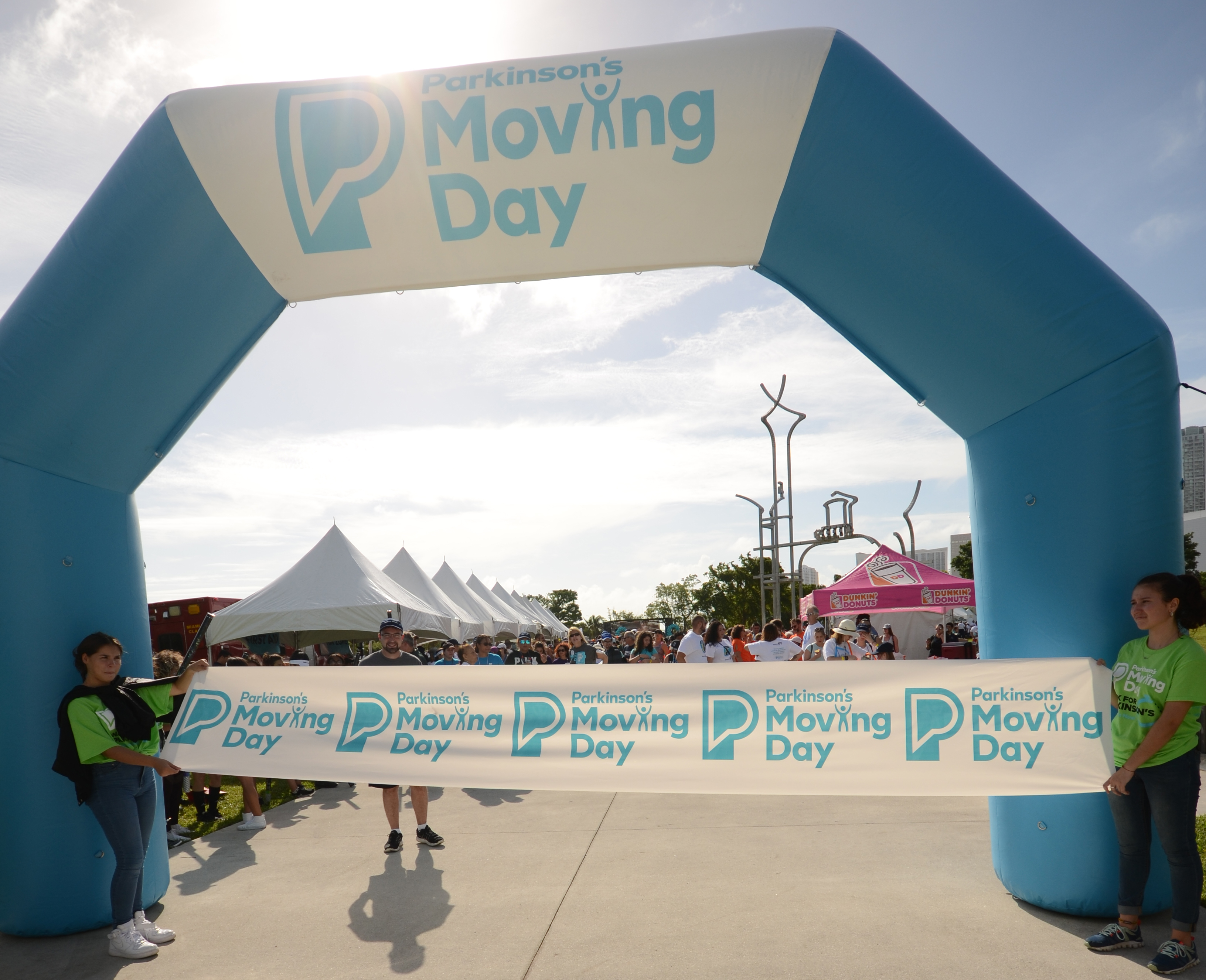 Welcome to our Moving Day® Team Page!
We are in our 4th year doing this event and we look forward to it every year. We are able to get together and support Justine Stewart and walk with her and help fund more research to help fight this incurable disease. As of right now there is no cure but with all the research being done and new studies also being done as well they are finding new things every day that can help maintain or even slow down the process. With anything that is life changing an awesome group support is very important and since we cant phyiscally or mentally make it disappear we can offer support and that is what this walk also does for her. Supports her in this life changing disease. We have been blessed that with exercise and medications she is able to still live her life to her best ability.
So come out and support Justine by joining our team for the local Parkinson's Foundation Moving Day walk. Your support will help us continue improving the quality of care for those living with Parkinson's disease.
– To become a member of our team please select the 'Join The Team' button at the top or bottom of the page.
– To donate or visit a team members personal page please select from the 'Team Members' list at the bottom of the page.
Thank you for supporting us and the vital work of the Parkinson's Foundation.
Team Members
Please select a team member below to make a donation to this team. If you would like to make a general donation to the team, contact us.