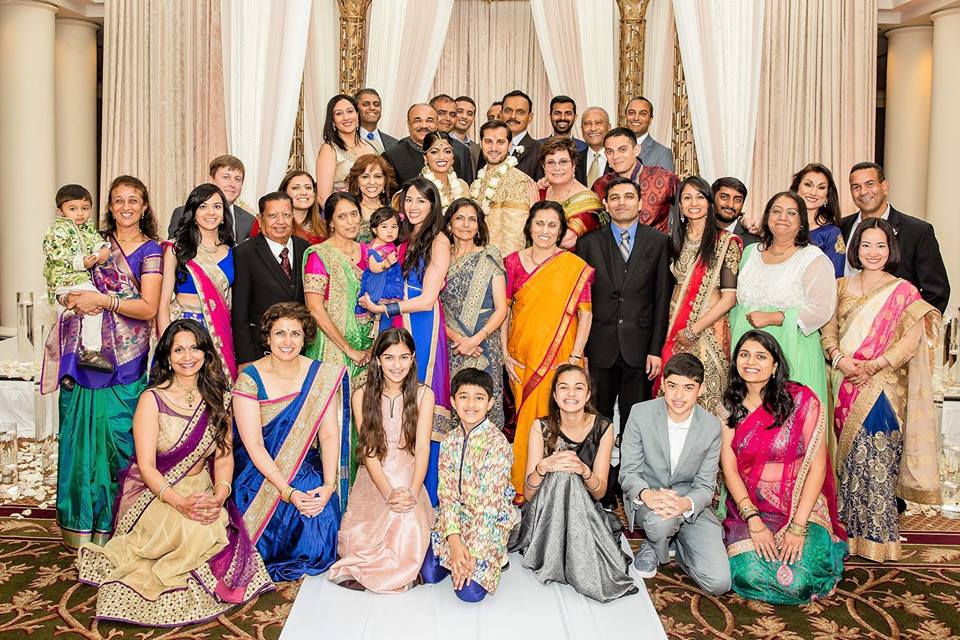 In the United States, 50,000-60,000 new cases of Parkinson's disease (PD) are diagnosed each year, adding to the one million people who currently have PD. Parkinson's disease is an illness that affects the part of your brain that controls how you move your body. Recently, a close family member was diagnosed with this disease and it is in their honor we are asking for your support. Your support will help the Parkinson's Foundation raise money to make life better for people living with Parkinson's disease through expert care and research.
Please consider joining our team in order to help the foundation strive forward with its mission. We want someone like YOU on our team! Someone who understands the importance of raising funds for such a worthy cause so that one day a cure is found for all the people living with Parkinson's.
Please support our commitment to creating a world without Parkinson's by visiting our team fundraising page and making a donation. Any amount is very much appreciated.
Thank you so much for all your support, and we look forward to seeing you at Moving Day on April 6th!
– To become a member of our team please select the 'Join The Team' button at the top or bottom of the page.
– To donate or visit our team page please select from the 'Team Members' list at the bottom of the page.
Team Members
Please select a team member below to make a donation to this team. If you would like to make a general donation to the team, contact us.