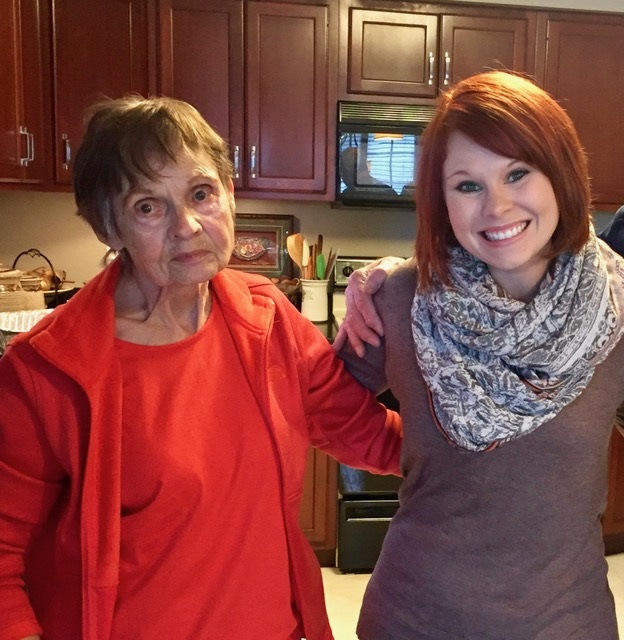 Team Captain
I earned a Moving Day T-shirt!
$250 Level Fundraiser
Event:
Once again, my family is participating in Moving Day, a fundraiser for the Minnesota chapter of the Parkinson's Foundation, on May 4th. My grandma Sharon has been living with Parkinson's for as long as I can remember, and, for lack of a better phrase, it really effing blows. It's hard to see how this disease has impacted her life and our family. I know that every year that we participate in this event, we are that much closer to finding long-term effective treatments and maybe even a cure. As long as this research is needed, you can count on me participating in this event.Please consider supporting me by making a donation. Also, if you are interested in joining our team and walking with us, please do! The more, the merrier!Why Move for Moving Day?Did you know that someone is diagnosed with Parkinson's disease every 9 minutes in the United States? No one should have to face Parkinson's alone. That is why the Parkinson's Foundation provides a community of support to give people the resources and help they need to live well with Parkinson's.Support our mission to help every person diagnosed with Parkinson's live their best possible life now. Your gift will help us fund better research, better treatment and better lives.